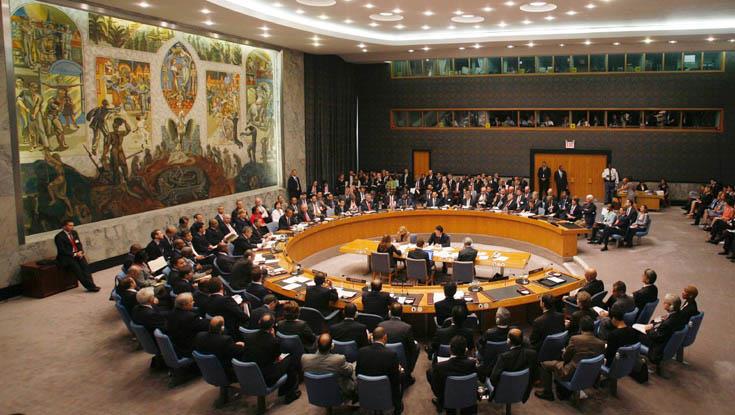 Pending the decision when it will be discussed
By Michalis Michael
Within the next few days the UN Security Council is expected to decide when it will discuss the Republic of Cyprus' appeal over Turkey's threats to settle Famagusta.
The request, according to information of the CNA from the United States, was submitted by the Permanent Representative of the Republic to the UN, Ambassador Andreas Mavrogiannis, on Tuesday afternoon, October 1, and will be discussed by the Council in a closed meeting, to be held soon.
It is expected that a presidential statement – requiring unanimity – will be issued, which will reaffirm all relevant resolutions on Varoshia.
Meanwhile, on the Turkish settlement threats of Famagusta, the Cypriot Permanent Representative has sent letters to the President of the General Assembly and the President of the Security Council, which will be released as official UN documents./ibna