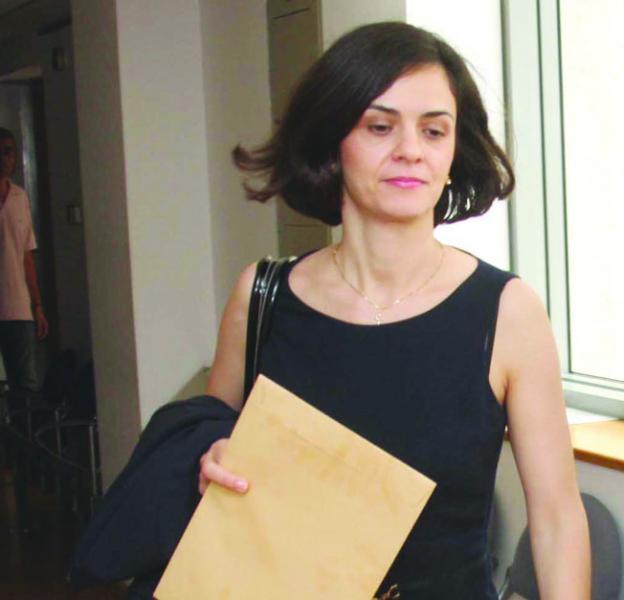 By Stefanos Evripidou
Leaked internal documents of the International Monetary Fund (IMF) reveal the executive board's concern over "optimistic" and "ambitious" forecasts of a Cyprus recovery under the troika bailout and adjustment programme.
On May 15, the IMF board approved a €1 billion loan to Cyprus for three years as its part of a €10 billion international bailout. The approval allowed for the immediate disbursement of around €86m.
The significant remainder- €9 billion- will come from the EU, suggesting a new IMF approach to troika bailouts of eurozone countries.
In the days leading up to the decision, the 24 directors of the executive board representing IMF member countries shared their views on the Cyprus bailout in a document recently leaked by the online financial site Stockwatch.