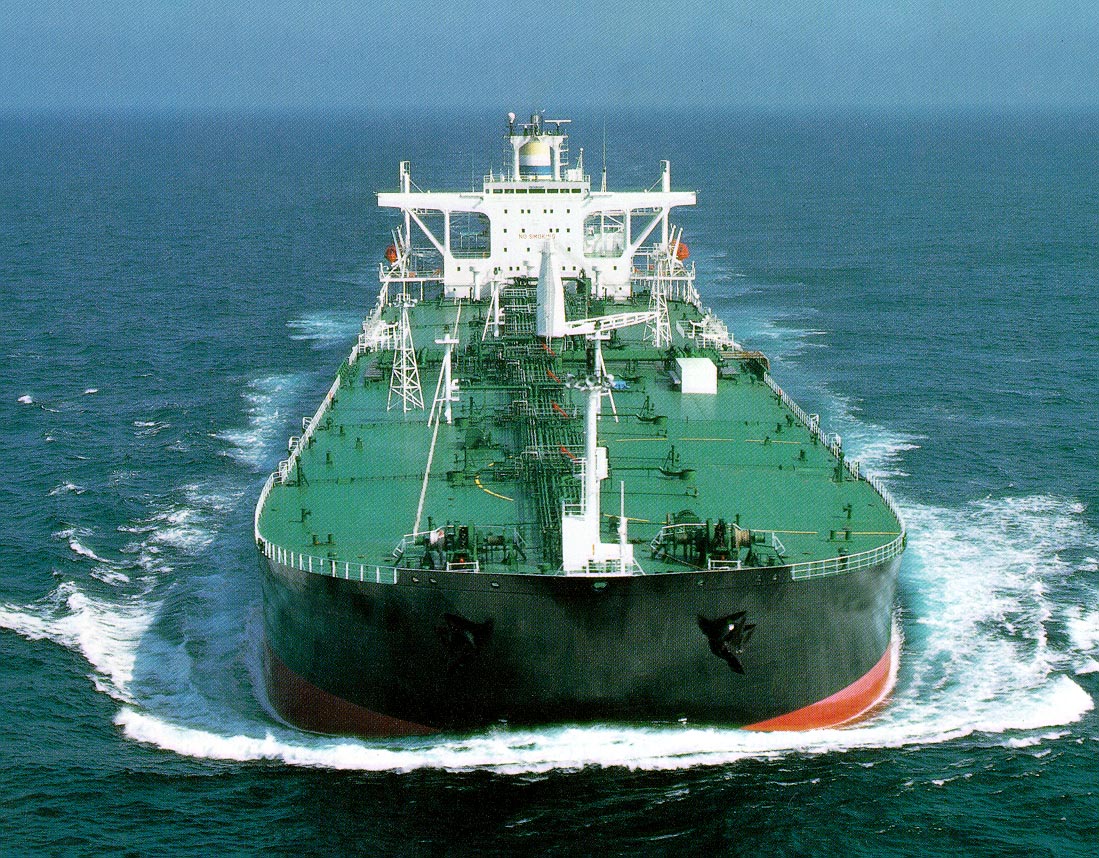 Review Hari Stefanatos
The government of the Republic of Cyprus has issued a written statement expressing its appreciation to the handling of the oil tanker "Morning Glory".
In the statement, which is signed by Government Spokesman Christos Stylianides, there is mention to the coordinated actions of the two countries in the safe removal of a "potentially dangerous load" carried by the tanker.
The statement points out the government of Cyprus willingness to act within the framework of international law and its international obligations, contributing to the consolidation of stability and security in the wider region.
The statement ends by thanking US contribution to this particular incident, which could have potentially harmed the security of the Republic of Cyprus and its citizens.
The said tanker was transporting stolen oil from Libya and was seized by US navy SEALs.
(Source CNA)