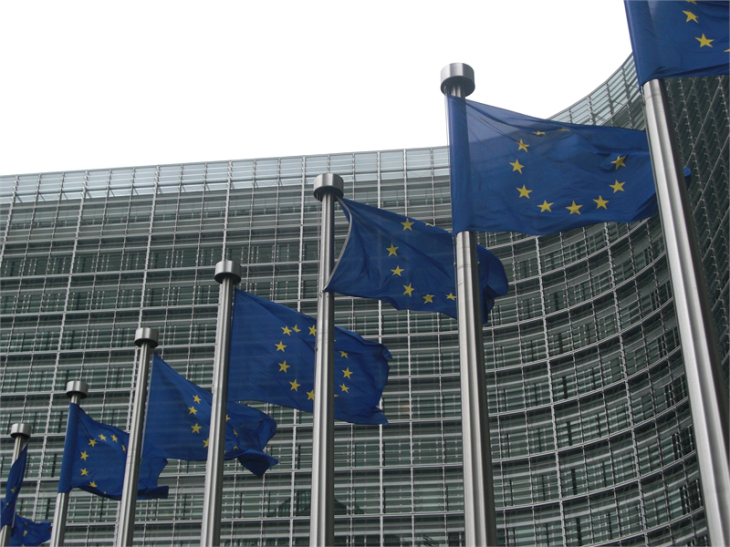 Nicosia, March 7, 2016/ Independent Balkan News Agency
By Kyriacos Kyriacou
A Eurogroup meeting set to take place in Brussels on Monday afternoon is expected to mark Cyprus` exit from its three-year economic adjustment programme, which officially ends on March 31. Cyprus is the fourth country to complete an international bailout programme after Ireland, Spain and Portugal.
The small country managed to outperform its fiscal targets and to prove wrong gloomy predictions, Cyprus has used €7.5 billion from the total €10 billion granted to it in the context of its bail-out agreement. Finance Minister Harris Georgiades has said Cyprus will not be asking for a precautionary credit line.
According to Cyprus News Agency, Cyprus is the fourth euro area member state to exit its bailout following Ireland, Spain and Portugal. The island-state used €7.25 of the total €10 billion earmarked in the financial bailout.
However the exit is considered as "dirty" in the Brussels jargon, as the ninth review was left pending, as Cyprus did not finalise the last prior action, that is, the corporization of the island's state-owned telecom company, Cyta, a step towards privatizaion.
Beating every projection
In the three years of the programme`s implementation, Cyprus achieved in proving wrong the Troika`s (the EC, ECB and the IMF) initial doomsday projections and has consistently outperformed its fiscal targets quarter by quarter.
Cyprus` lenders projected that the Cypriot economy would plunge off a cliff with a cumulative GDP reduction of 13% in 2013 and 2014. However the economy proved more resilient than originally anticipated with tourism, professional services sector and private consumption being the main drivers in containing the projected economic downturn.
The economy`s overperfomarnce in conjunction with the strict public expenditure reduction programme implemented by the island`s Finance Ministry beat spectacularly the Troika`s projection over the primary balance (the balance prior the interest rate payments), as primary surplus was achieved in just 2013, in the first year of the programme implementation and two years earlier.
The same applies for the budget balance, with Cyprus essentially exiting the excessive deficit procedure (the corrective arm of the euro area when a member-state deficit exceeds 3% of GDP) in 2014. Improved public finances assisted Cyprus to use €7.25 billion from the financial envelope of €10 billion which led to a much lower public debt.
Initially the Debt Sustainability Analysis carried by the EU Commission projected that the island`s public debt would peak in 2015 to 126% of GDP and would gradually decline to close to 100% in 2020. However Cyprus exits its programme with an actual debt in the region of 106%, 20 percentage points below the Troika projections.
According to the Finance Ministry`s latest estimates, the public debt is estimated to decline to 91% by 2020 (without accounting for privatizations an asset to bet swap between the government and the CBC). Debt dynamics improved also due to Eurostat`s revision of the EU member states national accounts in 2014.