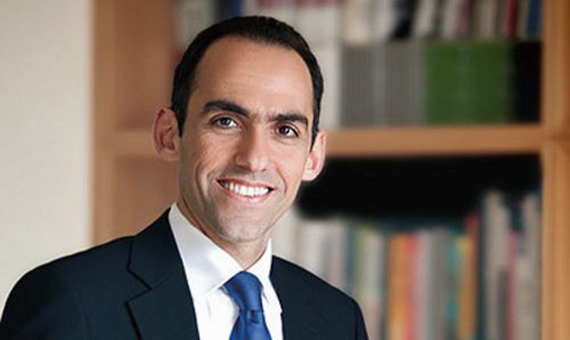 Nicosia, December 11, 2014/ Independent Balkan News Agency
By Kyriacos Kyriacou
Finance Minister Harris Georgiades appeared cautiously optimistic that the return to growth can be achieved in 2015, while noting that "we have come to a point where we are reaching the exit of the recession, after consecutive quarters of deterioration in 2012 and early 2013 ".
Speaking on the state budget for 2015 in the plenary session of the House of Representatives, Georgiades stressed that "the implementation of the politically difficult but absolutely necessary program of reform and consolidation of our economy brings results", stressing, however, that "Cyprus economy continues to face difficulties and challenges, but its condition is much better  today, compared with what Anastasiades government took over 20 to 21 months ago."
"We had a collapsing economy, while today we have an economy that is recovering," he said, noting however that "we remain modest and cautious and watch carefully some external developments that may affect us."
"The main condition for the development is to remain focused on the effort that we have started," said Finance Minister, urging the House for an honest cooperation with the executive power for the good of the country.
According to the Finance Minister, the effort for reform, resolution and strengthening of the competitiveness of the economy should be continuous, in order to create the conditions for a long lasting and sustainable development.
The Minister said the effort has begun to bring positive results even "for the most sensitive aspect of the economic crisis, the unemployment" and added that although unemployment remains in unacceptably high levels, it has started to drop for the first time in the last years, and is already lower as it was before the Memorandum with the Troika.
In relation to the proposed budget for 2015, Georgiades said that assessments remain conservative and realistic, adding that "we will remain safely inside targets without the need for new taxes and cuts." At the same time, he added, the Ministry recommends a slight increase in public spending of approximately €60 million."
"The proposed state budget, beyond the numbers and figures, will allow us to continue with determination and confidence, our great effort," he said.