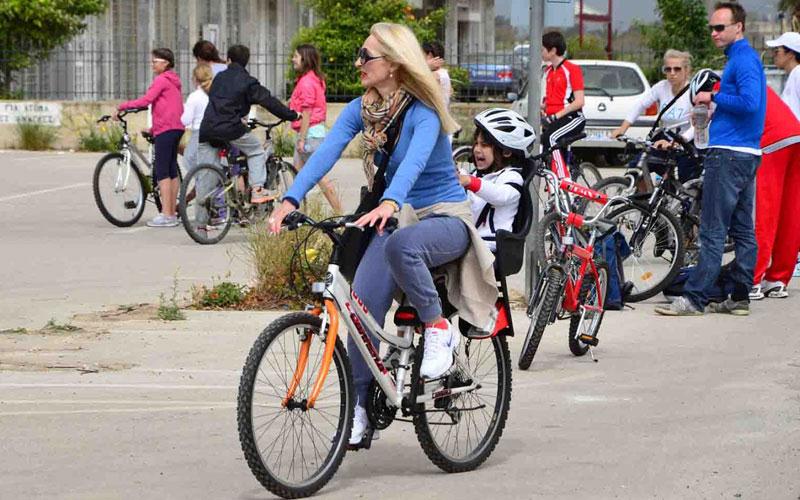 Review Hari Stefanatos
Cyprus is ranked second in the European Union in connection with the deaths of young people on road accidents, according to the latest figures, while in 2014, to date, there have been recorded 33 deadly accidents, with 34 deaths of which 14 were aged up to 25 years, said today the Minister of Justice and Public order, Ionas Nicolaou, who added that the government, as a precautionary measure, has extended the Warnings/Observations system, which gives the opportunity to drivers to comply with traffic rules.
"Nobody doubts that prevention is the best and most effective way of raising public awareness on social problems and especially when they relate to road accidents, which have irreversible effects. Therefore the culture of road safety awareness should start from an early age, during which children form good attitudes that will accompany them for the rest of their lives", said the Justice Minister.
In terms of road safety, he said that the government, under the Governance Programme, is sensitive to issues of prevention, and therefore seeks to promote active participation, education and training of citizens, especially children, in social problems.
In relation to policing, he said it should be noted that, under the Governance Programme, modern methods are being applied, such as the practice of road policing, instead of the traffic policing, which aims to address traffic offenses and crime in general.
"To achieve the goal," Nicolaou said, "which is to comply with all the rules of the road, we should apply effective preventive strategies, such as informing the public at all levels, increasing enlightenment campaigns and seminars for students, and channeling enlightening messages in social media, which are directly targeted to our teenagers and young people.
Concluding, he said that "we all want to have security on the streets where we daily move with our cars and bikes, but it is useful to say that it is time for Cyprus, following the example of other European countries, as a society to turn to more affordable, beneficial and ecological ways of transport, such as cycling, walking, and the use of public transportation".