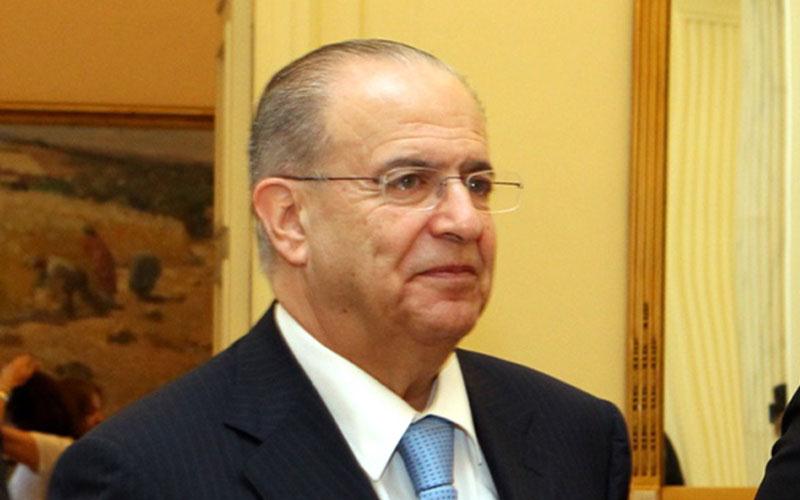 Review Hari Stefanatos
Cyprus' opposition to new sanctions against Russia from the EU voiced the Cypriot Foreign Minister Ioannis Kasoulides, during the first part of the works of the Informal Meeting of EU Foreign Affairs that was concluded yesterday in Milan.
Kasoulides said that the method of sanctions seemed to not having the desired results. After noting that the solution of the Ukrainian crisis cannot be military but political, he suggested that the EU's efforts should focus on mediation procedures, with the aim to agreeing a cease-fire and a truce, and bringing both sides to the negotiations table.
Similar was the position of Finland, which from the beginning clarified its position and opposed the imposition of sanctions on Moscow on the issue of Ukraine.