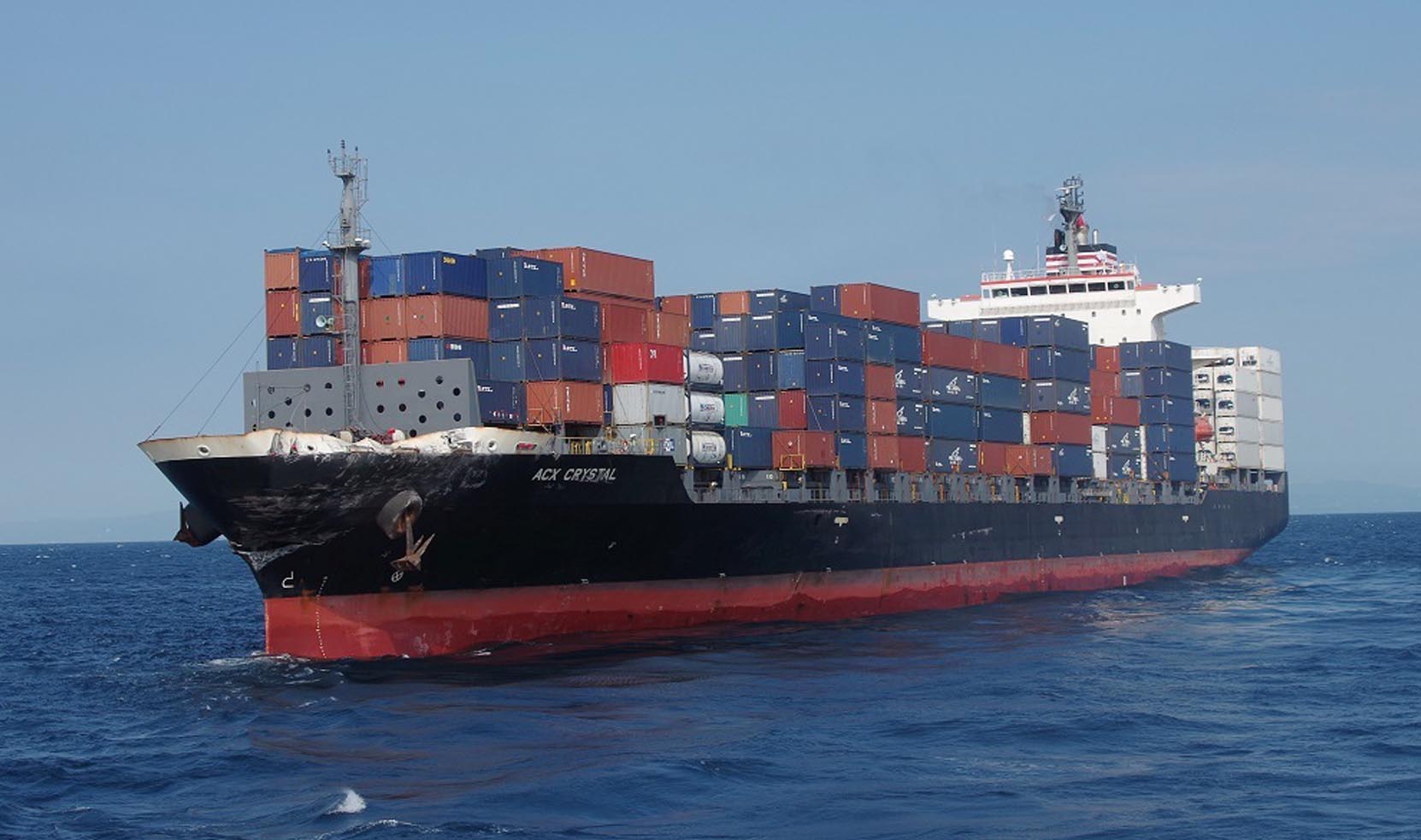 The European Commission has approved the renewal of the taxation system for shipping companies in Cyprus today, Deputy Minister of Shipping Natasa Pilidou said.
Speaking to reporters at the Presidential Palace after the Cabinet meeting, Peleidos said that "on 15 December the European Commission approved the renewal of the tonnage tax system, that is, the system under which shipping companies are taxed in Cyprus.
This is a very important development for Cypriot shipping as it ensures the competitiveness of Cyprus for the next ten years where this plan is in place.
We proceed with the processes so that the new plan is put into effect as soon as possible, so that it can continue normally after the end of the previous plan. The new plan is very similar to what has been approved for the next ten years"./ibna