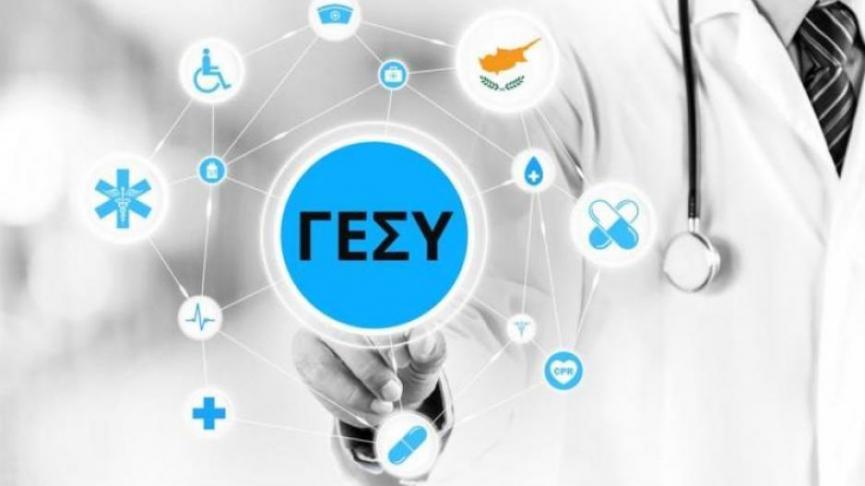 Cyprus has entered the second phase of the implementation of the General Health System (GESS), with the President of the Republic of Cyprus Nicos Anastasiades in a televised message describing this day as historic.
President Anastasiades congratulated all those who contributed to the realization of a vision of decades as he characterized it, pointing out that "from today our country in the field of health has nothing to envy from the most advanced countries in the world".
With the data so far, NHS employees 85% of the potential of the doctors of Cyprus, has 75% of the hospital beds of the country, almost 100% of the clinical laboratories and pharmacies and more than 20 diagnostic centers all over Cyprus, offering citizens inpatient care among other things.
It is considered certain that the numbers will increase in the near future as the inclusion of 50 nurses in the system and the introduction of their services and departments in the NHS, while the number of doctors, laboratories and radiology centers will also increase.
The Health Insurance Organization in Cyprus has received a large number of requests from doctors who belong to the "surgical" specialties or specialties in in-hospital care and are expected to sign contracts with the system in the near future./ibna