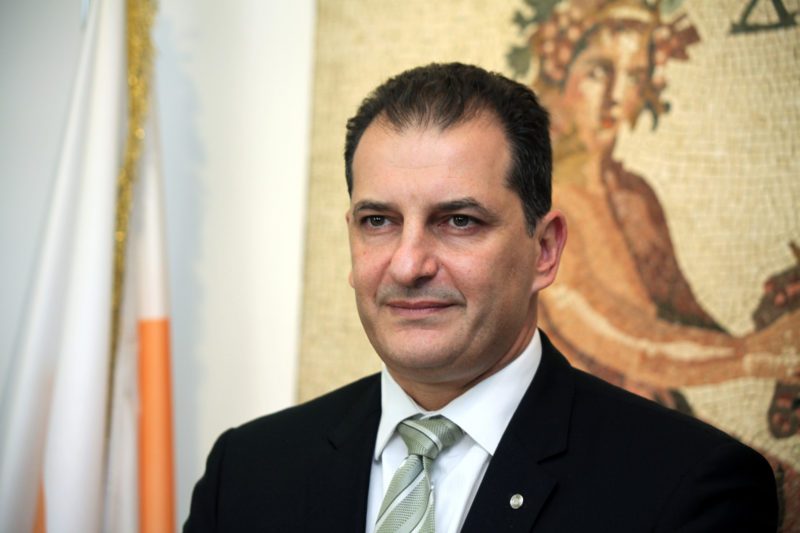 Cypriot Energy Minister Yiorgos Lakkotrypis is in Washington to hold meetings focusing on international business opportunities in Cyprus or via Cyprus.
In a meeting with State Department's acting Special Envoy and Coordinator for International Energy Affairs, Sue Saarnio, discussion focused on Cyrpus' energy security and investment opportunities for US companies, energy developments in the Middle East and the significance of energy reserves there for the energy security of Europe.
"The message is that we have their support, but we still have work to do regarding briefing the State Department, where there is a new team on energy issues", Lakkotrypis said.
According to Lakkotrypis, Saarnio reiterated the longstanding US support to Cyprus' sovereign right to explore and exploit its natural resources in its exclusive economic zone.
During his stay in Washington, Lakkotrypis also met with members of the Atlantic Council think tank to discuss energy matters and broader developments in the region, while also met with an official from ExxonMobil./IBNA