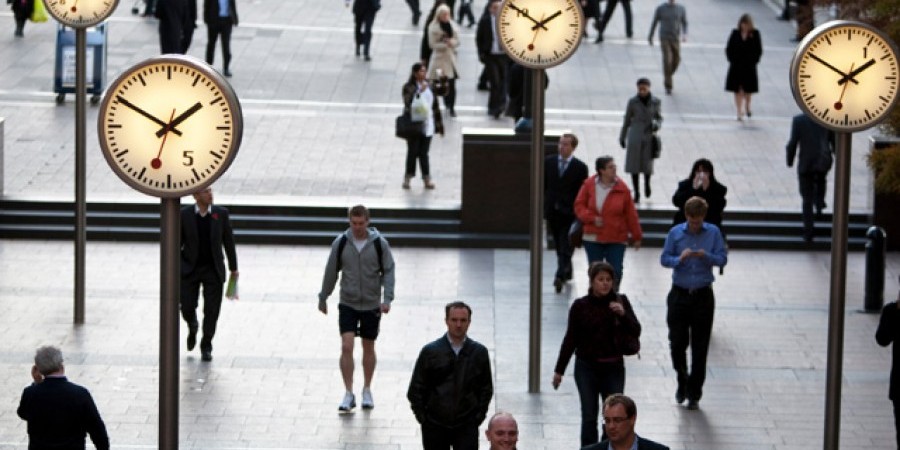 Nicosia, October 12, 2016/Independent Balkan News Agency
Cyprus is unlikely to achieve its national target for an employment rate between 75-77% in 2020, a study prepared by the Cyprus Human Resource Development Authority (HRDA) revealed on Wednesday.
"The employment rate was 67.9% in 2015 and despite its marginal improvement compared to 2014 (67.6%), it seems unlikely that the national target (75 – 77%) for 2020 will be achieved and, most probably, it will need to be redefined" HRDA said in a study titled "Trends of Human Resource Indicators in Cyprus 2009-2015".
The study noted the "considerable decrease" in the employment rate of the population aged 20 – 64, especially among men, young persons aged 15 – 24 and persons with upper secondary and post – secondary non – tertiary education but also those with up to lower secondary education, as a consequence of the recent economic crisis.
However, it said that the employment rates by gender, age and educational level showed minor improvements in 2015.
As regards the unemployment rate the study noted that although the increase in unemployment affected all age groups, it was "significantly higher" among young people of 15 – 24 years old, as almost 1 in 3 young persons were unemployed in 2015).
It noted that there has been an improvement in all age groups during 2015.
Furthermore the study revealed that the participation rate in education and training of the population aged 25 – 64 rose marginally to 7.5% in 2015 but is still lower than the EU average.
"This level indicates that it will be extremely difficult to achieve the national target (12%) by 2020".
The participation rates in education and training of the unemployed and inactive population remain low, the study showed.
Source: Cyprus News Agency