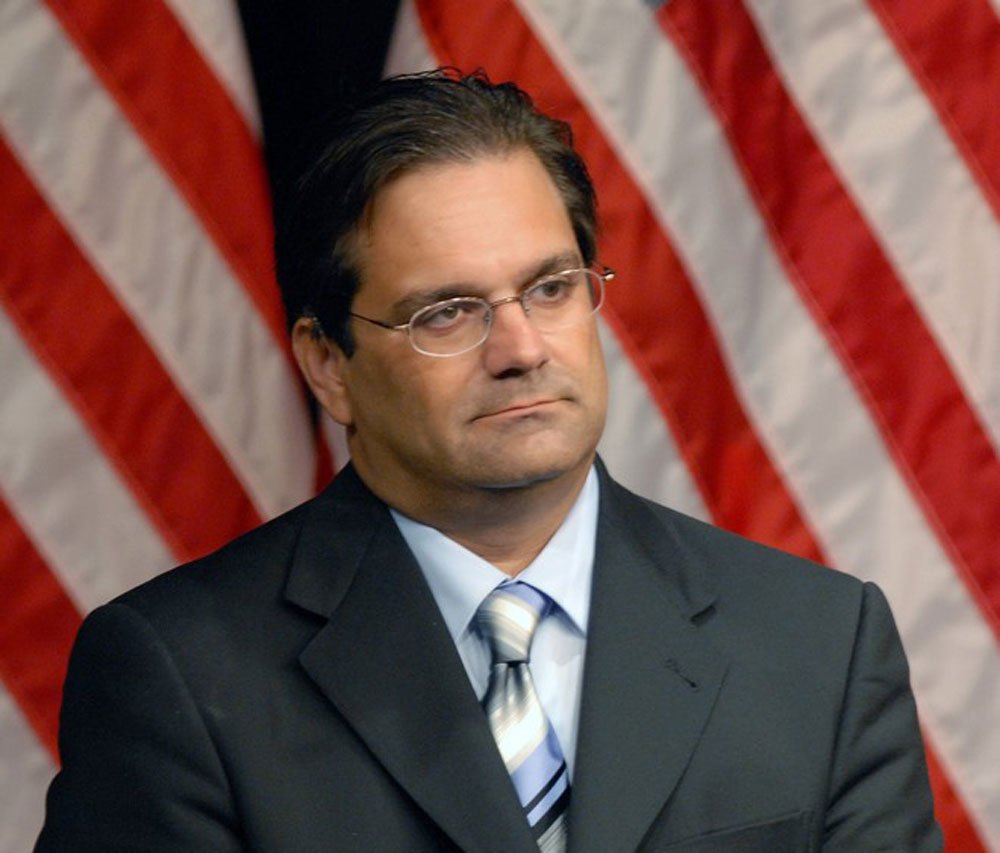 Cyprus and Egypt have signed in Cairo an agreement to launch the two countries' electricity interconnection project, which is expected to start at most two years from today, until July 2021.
The Egyptian Prime Minister, Mostafa Madbouly, and the Nile Country Electricity Minister, Mohamed Shaker, honoured with their presence the agreement signing ceremony.
On behalf of the Republic of Cyprus, the signing ceremony was attended by the Chief Executive Director of EuroAfrica InterConnector, Nasos Ktorides, who signed the agreement, as well as by the chairman of the organization, Ioannis Kasoulides, who as Foreign Minister of Cyprus five years ago, had begun the implementation of the project.
"In the symbolic year of 2021, which coincides with the great anniversary of our nation, this electricity interconnection will be another kind of peaceful revolution for our countries, Cyprus and Egypt, which with Greece and Israel now work all together to ensure the energy security of the area, which also brings about the overall security of the area," Ioannis Kasoulides stated for ΑΜΝΑ, immediately after the signing of the agreement.
The chief executive of the organization, Nasos Kortides, in the presence of the Ambassador of the Republic of Cyprus in Egypt, Haris Moritsis, stressed that work on the project is due to start before the end of the year 2019.
Diplomatic sources point out that this project removes the energy exclusion of Cyprus, while with the connection with Crete, energy security is also achieved in Crete and in Greece and Europe in general./ibna