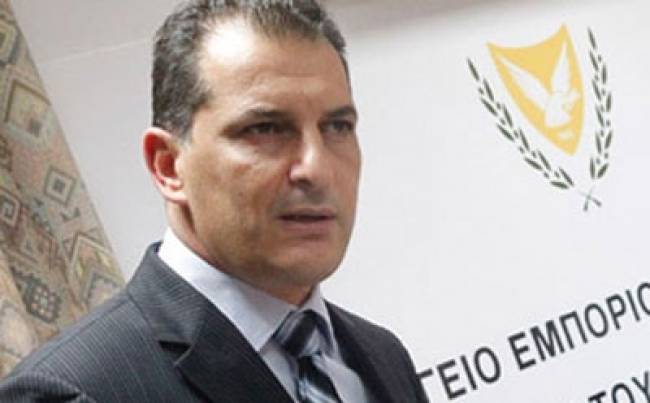 Review Hari Stefanatos
Cyprus – Egypt cooperation in the hydrocarbons sector enters the next stage, in particular the development of possible deposits. The visit of Energy Minister, Yiorgos Lakkotrypes, to Egypt established new bases on common actions even beyond the sale of natural gas to Cairo, directly from the Cypriot pieces. Official announcement of the results of the visit report that:
Technical options were considered for the possibility of future provision of natural gas to Egypt, while there were discussions both on the regulatory framework to develop possible joint exploration between the two countries and the further cooperation on emergency offshore hydrocarbon activities.
Energy Minister, Yiorgos Lakkotrypes, speaking after the meeting of the Cabinet in Troodos, on the results of his visit to Egypt, said that Nicosia and Cairo discussed the timelines of gas sales from the Cypriot pieces.
Cypriot Minister of Energy stated that "we informed them of our intentions and plans to begin exploratory drilling soon. The results of the research consortium ENI-KOGAS, at least from the first drilling, are expected by the end of the year. At that point we agreed that we too will be ready for more concrete discussions, at least for the sale of natural gas".
Discussions on ways of cooperation between the two countries will be continued by technocrats, with Mr. Lakkotrypes stressing that the terrestrial terminal is the first choice, but in the long run Cyprus should have a dispersion of exports. During the meetings of Mr. Lakkotrypes to Egypt they discussed surrounding the validation of the co-exploitation agreement, signed last December during the visit of President Anastasiades in Egypt, and matters of cooperation for environmental protection.
(Source: CNA)