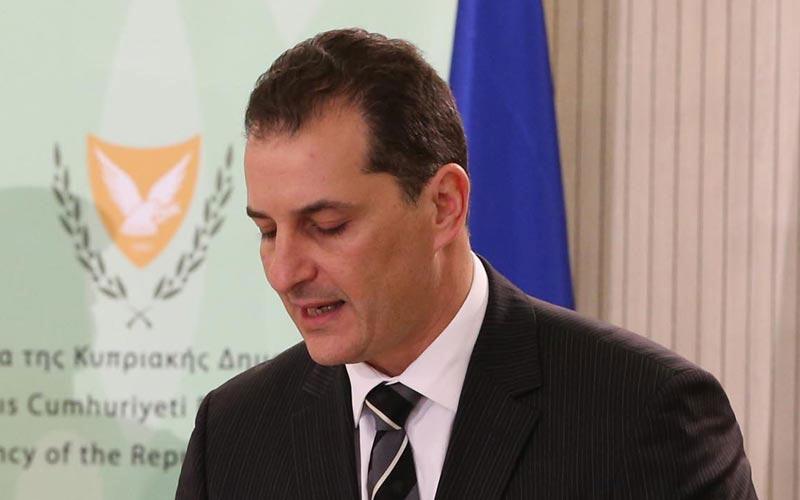 Review Hari Stefanatos
An agreement for the joint exploitation of natural gas deposits was signed between Cyprus and Egypt. This was reported in the framework of the briefing of the Parliamentary Committee of Commerce by Cyprus Energy Minister George Lakkotrypis, according to "sigmalive".
The agreement with Egypt was approved by the Cabinet two weeks ago and was signed yesterday by Egyptian President Abdel Fattah el-Sisi.
Cyprus and Jordan have also signed a memorandum of understanding, in this case for the sale of gas from the Cypriot land. According to the Energy Minister of Jordan, Mohammad Hamed, teams of technocrats from Jordan and Cyprus will meet in the coming weeks to discuss the issue of prices and quantities.
The Jordanian Minister of Energy said that the final agreement will be signed in 2015. Jordan examines various possibilities to diversify its sources of gas supply.
"The introduction of natural gas in Cyprus is a practical solution since Cyprus has very good reserves of natural gas that can contribute to the energy needs of Jordan for gas", said Mohammad Hamed.