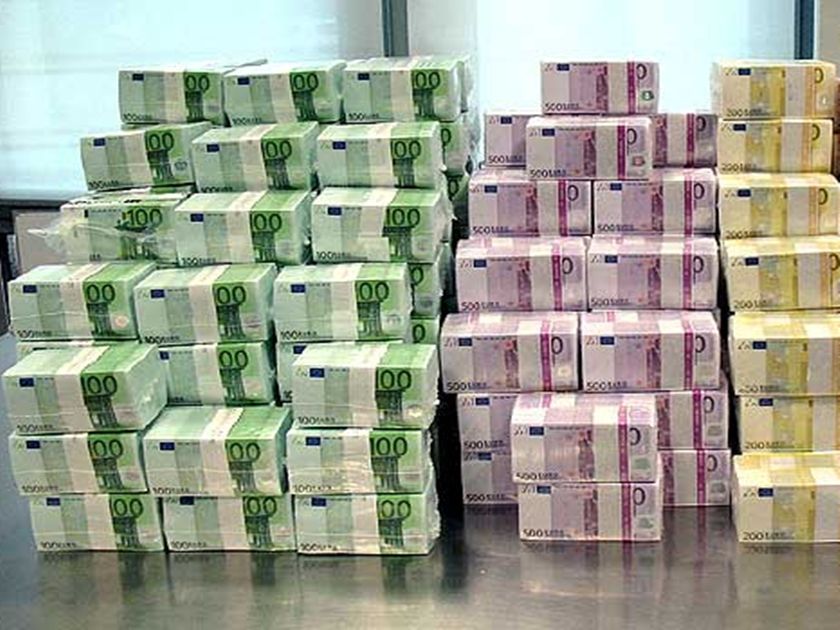 Review Hari Stefanatos
In 2014 it is estimated that the GDP of Cyprus will drop further, albeit at a slower pace (-4.2%), while 2015 is likely to mark the exit from recession, with the European Commission foreseeing a GDP growth of 0.4%, according to a study conducted by "Infobank Hellastat AE" on the economy of Cyprus.
The analysis reports that liquidity in the market is considerably limited, with banks implementing deleveraging programs to reduce their loan portfolios.
Therefore, according to the analysis, new loans are very difficult at the moment, especially since there has been a significant outflow of deposits. At the same time, the unemployment rate in 2013 increased to 16%, while the ongoing recession is expected to cause a further rise to 19% this year.
The "key" for the economic recovery, according to the report, will undoubtedly be the re-construction of a robust banking system, as well as the gradually "easing" of the private sector from the lending in previous years. However, the further contraction of the economy in 2014 and the continued weakness in construction and real estate markets translates into great weakness by borrowers for the timely repayment of their debt obligations, which would negatively affect the quality of the portfolio of banks.
The high percentage of non-performing loans is one of the most burning issues, as it prevents the consolidation effort of the banking sector and lead to making high estimates. Moreover, the requirement of Troika during the fifth assessment of the fiscal program is the reduction of the "red" loans, the simplification of procedures for asset sales and the tightening of the law on insolvency of borrowers, according to the study.