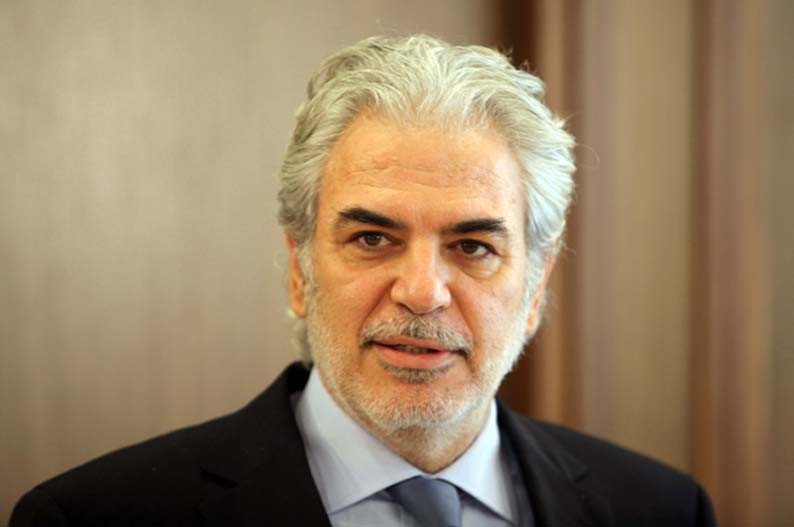 Review Hari Stefanatos
According to Government Spokesman, Christos Stylianides, the economy of Cyprus has reached a stage of stability and normalisation, a view that is supported by the good results of various evaluations as well as from the messages being given from foreign firms that "we are on a good track".
Stylianides continued saying that it takes patience and great effort in order for the country to reach the stage of growth and development that will result in the creation of jobs.
The government Spokesman expressed his discontent to the fact that young, educated, full of potential people go abroad to look for a job, arguing that hese people need to enter the market and provide for the economy.
(Source CNA)