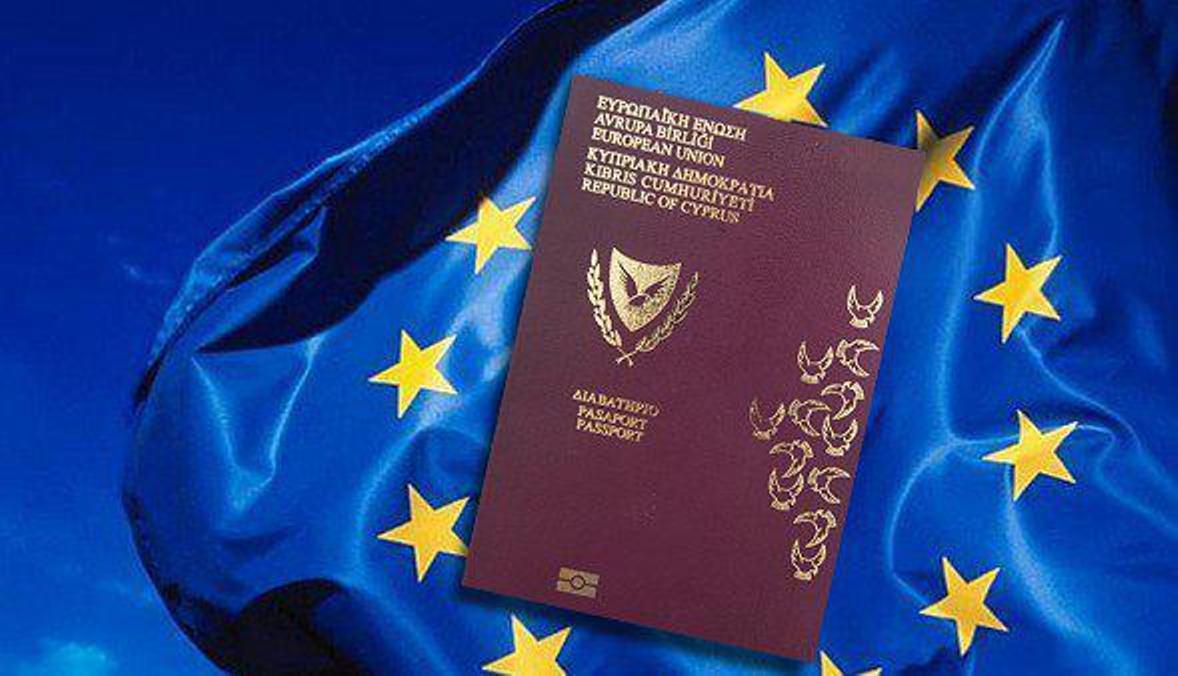 The European Commission wants to see the immediate examination of all the cases of investors who received Cypriot citizenship, as well as the adoption of drastic measures, according to "Phileleftheros".
While Cypriot Internal Affairs Minister Nikos Nouris was giving a press conference rejecting the recent reports by Al Jazeera, a representative of the European Commission stated that they expect to see the revocation of passports provided to investors, in cases of violations.
The Representative reiterated for the umpteenth time that, by their very nature, such citizenship decisions have implications for the EU as a whole. "These risks are reinforced by the fact that, until recently, it was not possible to remove Cypriot citizenship from investors if they appeared to pose security risks", he stressed, highlighting, however, the announcements of the Cypriot government that all previous applications would be reviewed. "The Commission expects that the review will be thorough and its results will be implemented promptly", was the typical comment, referring to passport revocations where irregularities or illegalities are identified.
During the press conference, the Minister of Interior announced that, at a recent meeting of the Council of Ministers, it was decided to revoke three passports issued through the investment program. "Yes, there is the political will in the Cypriot government, provided that specific cases are documented for which there is a reason to revoke passports, such as those -three- that the Council of Ministers revoked in June; then we will proceed with the revocations, but it is not a matter of public debate", said the minister.
The representative of the Commission, although he reiterated that it is up to each Member State to set the conditions for the acquisition and revocation of citizenship, nonetheless cautioned that the Union law should always be taken into account. He repeated that the Commission has frequently raised its concerns about investor naturalization programs and in particular the risks they involve, and more specifically in relation to security, money laundering, tax evasion and corruption, which is also mentioned in the January 2019 report. "The committee has also raised its concerns directly with the Cypriot authorities (via a letter from Commissioner Reynders last April)".
The Minister of Interior replied that there is no question of interrupting the program and that, with the recently voted changes, the program is fully shielded. "The Cypriot Government, a sovereign state, decides for us, and we have taken into account that to date, at least, the operation of the program is extremely beneficial for the country in many areas", he said.
During yesterday's press conference, the Minister of Interior stated that all cases concerning the 117 names published by Al Jazeera have been checked by the naturalization unit of the Ministry of Interior. /ibna