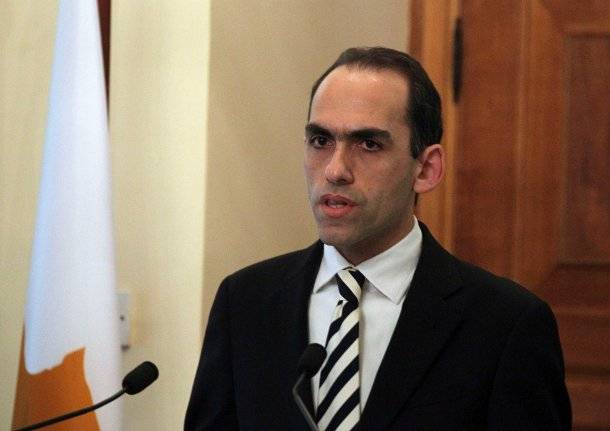 Review by Christos T. Panagopoulos –
Cyprus Minister of Finance issued on Friday new decrees on capital restrictions both on domestic and foreign banks, facilitating domestic financial activity.
The decrees (23rd on domestic banks and 14th on foreign banks) will come into force on Monday, November 25 and will apply for 28 days. They permit the opening of current accounts for servicing loans to be used also for the client`s regular activities but not for depositing purposes.
Source: CNA