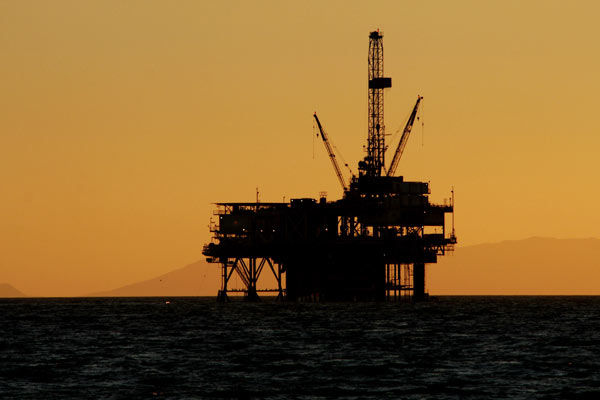 By Kyriacos Kyriacou-Nicosia
Turkey's action to issue a directive to seafarers to bind certain areas within the Exclusive Economic Zone of Cyprus used for gas and petroleum exploration causes raped developments in the Eastern Mediterranean island.
Reaction measures
According to sources, President of the Republic of Cyprus Nicos Anastasiades will have a meeting tomorrow with all leaders of political parties to discuss all possible reactions.
During the meeting the Ministry of Foreign Affairs will suggest diplomatic and legal actions that could be taken against Turkey but also against the Turkish Cypriot side, which according to the government, assist Turkey's "provocative actions".
The same sources say the Nicos Anastasiades had phone conversation earlier morning with his Greek Prime Minister Antonis Samaras to coordinate Greece's and Cyprus' actions on the issue.
The Cypriot government says that Turkey's action is violating the sovereign right of the Republic, but also the companies ENI-KOGAS which is active within the Exclusive Economic Zone of Cyprus following an agreement with the Republic.
Demands gas exploitation to stop
Turkey, on the other hand, does not recognise the Republic of Cyprus, a EU member. Therefore Turkeys does not allow the use of its ports and airports to ships and planes flying from Cyprus.
Turkey demands from the Cyprus government to stop gas and oil explotations even though in its Exclusive Economic Zone, until the Greek and Turkish Cypriot sides agree on a solution to unify the divided island.
Cyprus is divided since 1974, when Turkey invaded and captured 37% of its territory.
Warning from Athens
Athens has issued a strict warning to Ankara, saying: "Either respect International Law concerning Cyprus's rights over gas and petroleum exploration within its territorial waters and continental shelf, or take the consequences for your EU membership".
Konstantinos Koutras, spokesman for the Greek Ministry of Foreign Affairs said that Turkey ought to respect the sovereign rights that the Republic of Cyprus has on its own continental shelf, as a country-member of the UN and the European Union.
"Cyprus cannot tolerate any further violations of International Law", Mr. Koutras warned, adding that "Turkey's behavior will decide it's European future and also the negotiation process on the Cyprus matter."
Yesterday, the Turkish Foreign Ministry called upon the international community "to take action to prevent the provocative and one-sided steps taken by the Greek Cypriot side".
Cypriot government spokesperson Nikos Christodoulides said the Turkish provocations will cause serious implications in the process of peace talks.