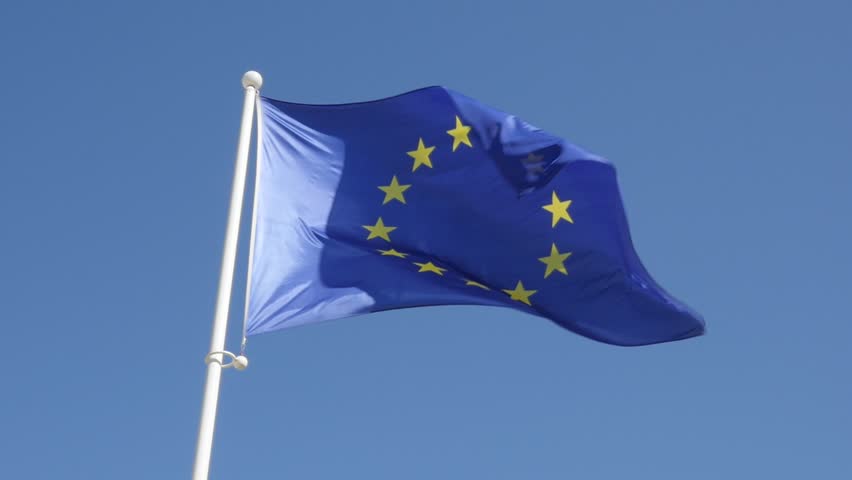 At the Foreign Affairs Council in Luxembourg on Monday, October 14, will be played the next act of the Republic of Cyprus's battle against the EU's unwillingness to impose targeted sanctions on Turkey for its illegal and provocative actions in Cyprus' EEZ.
The Foreign Ministers of Cyprus, Nikos Christodoulides and Greece, Nikos Dendias, will also participate in the convergence of the Council.
As was made apparent in the works of the Coreper II (Permanent Representatives Committee of the EU Member States), according to IBNA's exclusive information, the Cypriot side has pressed upon the other EU Member States' delegations the need to impose effective sanctions against Turkey for its illegal actions in Cyprus' EEZ and demonstrate in a clear and undisputed manner EU's support to the Republic of Cyprus.
It should be noted that the Coreper is the main preparatory body for the Council and the issues it deals with are on the Council's agenda.
Already on the agenda of the Foreign Affairs Council chaired by High Commissioner and Vice-President Federica Mogherini, Turkey's ongoing drilling activities in the Eastern Mediterranean will be discussed. Turkey is conducting new drilling activities 45 nautical miles off the south coast of Cyprus.
On the other items on the agenda of the FAC, Foreign Ministers will continue the discussions held during the 74th UN General Assembly, and will also refer to Venezuela, after the meetings on the sidelines of the UN General Assembly, including the International Contact Group, in view of the conference for the Venezuelan refugee and migration crisis on October 28-29. Iran, the situation in Libya and Iraq are also expected to be in the agenda.
The Foreign ministers will discuss the situation in Afghanistan, especially after the presidential elections of 28 September 2019. They are also expected to make an account of the recent developments in peace negotiations and efforts to find a political solution to the conflict. A solution that would be lasting and be the result of negotiations.
The Council will discuss Syria in light of the latest developments in the country. The discussion will be attended by the UN Secretary-General's Special Representative for Syria, Geir Pedersen. The discussion will also be an opportunity to take stock of the latest developments in the country.
EU foreign ministers will also discuss Ukraine, in view of the exchange of opinions with Ukrainian Foreign Minister Vadym Prystaiko during lunch./ibna