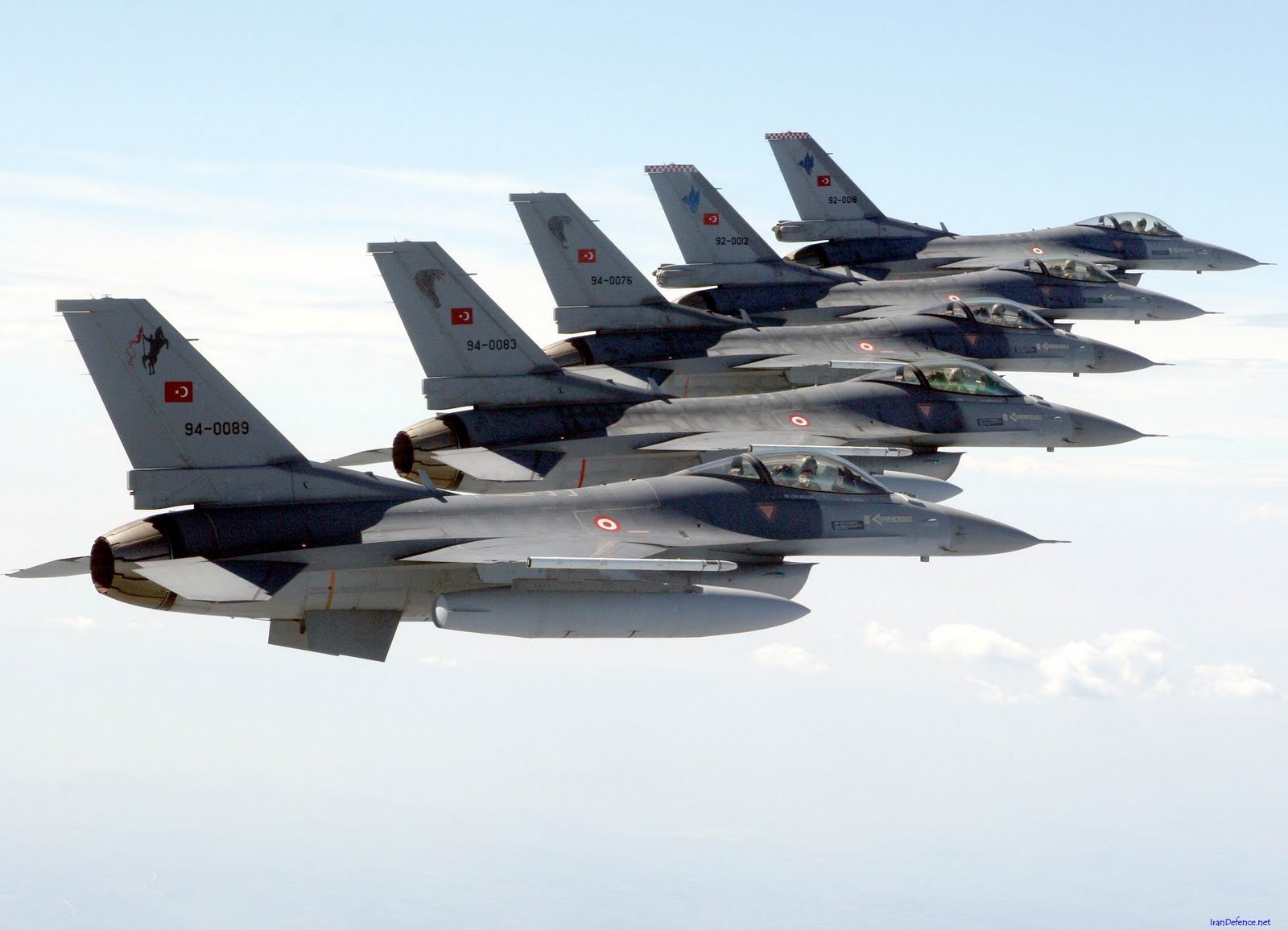 Nicosia, June 11, 2015/ Independent Balkan News Agency
By Kyriacos Kyriacou
Nicosia has protested to the UN the continuing and repeated violations of its air space and FIR (Flight Information Region) by Turkish aircraft.
The Republic's Permanent Representative to the UN Ambassador Nicholas Emiliou sent a letter, dated May 26, to the UN Secretary General, which denounces the new Turkish violations of the national air space of Cyprus and Nicosia FIR recorded in the period 1- April 30, 2015 and its territorial waters during 11 to 17 April 2015.
According to an official press release, the letter was released yesterday as an official UN document.
Furthermore, the Permanent Representatives of Cyprus, Greece and Egypt to the United Nations have sent a letter in which they inform the Secretary General about the second Summit of the three countries, attaching their joint statement.
The letter circulated as an official document of the General Assembly.
Cyprus has been divided since the 1974 Turkish invasion. Turkey does not recognise the Republic of Cyprus and refuses to comply with repeated calls from the EU and the international community to normalise its relations with Cyprus.