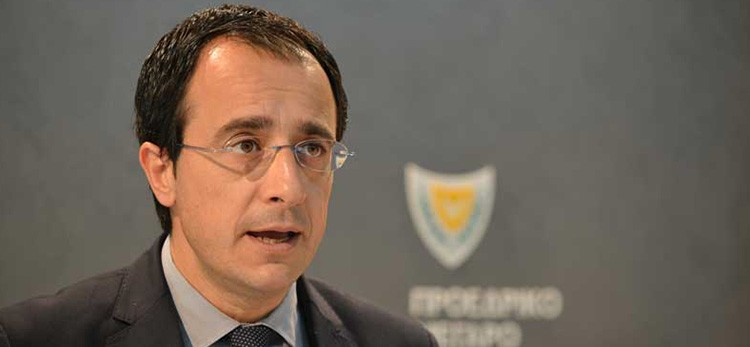 Nicosia, August 4, 2015/ Independent Balkan News Agency
By Hari Stefanatos
Cypriot government spokesman Nikos Christodoulides dismissed as "inacurate" publication, whereby Nicosia "is updating a plan for Greece's exit from the eurozone". Speaking to AMNA, Christodoulides stressed that "there is no plan for a Grexit, nor was there ever a discussion with the troika on a Grexit plan".
As reported in a publication of the financial website "StockWatch", the Cypriot authorities and the Troika recently updated the action plan for handling a potential Grexit, despite the agreement reached on July 12 between Athens and institutions. The publication refers to the draft, which provides for a series of measures to mitigate the effects of a potential Greek exit from the eurozone to the Cypriot economy. This updating, was allegedly part of the discussions between the Cypriot authorities and the creditors during the last evaluation that took place on July 24.
According a high source of the Cypriot ministry of finance, the website is citing, "the heads of the troika cadres have suggested for months now to the Cypriot authorities that they should have prepared an action plan composed of such measures, so that Cyprus can mitigate the effects from a possible Grexit". In this context, it is emphasised in the publication, measures have been taken to protect the subsidiaries of Greek banks on the island by the Central Bank of Cyprus. Already, it is noted, this shielding has been largely achieved.