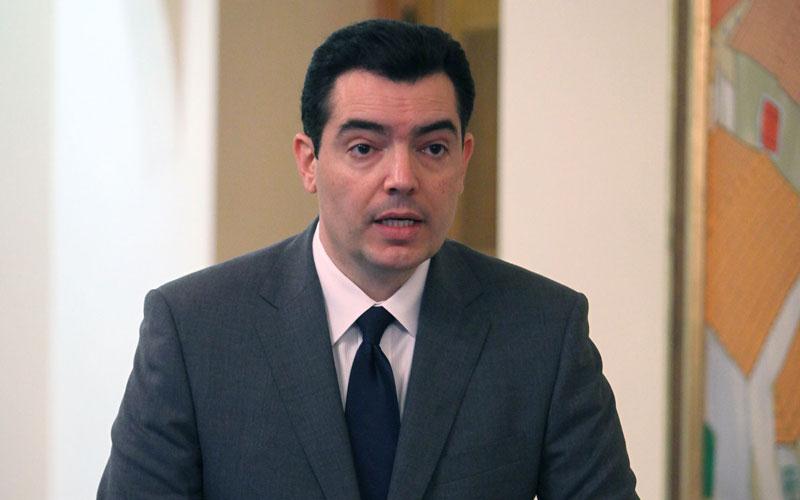 Review Hari Stefanatos
Cypriot Defence Minister, Christoforos Fokaides, said after a meeting with the ambassador of Kuwait to Cyprus Ahmad Salem Ahmad Al-Wehaib that the discovery of significant amounts of hydrocarbons in the Eastern Mediterranean has formed a new reality in the region, which enhances the strategic importance of Cyprus, both financially and politically, as a bridge between Europe and the broader region of the Eastern Mediterranean.
Fokaides thanked Kuwait for its support in the attempts to solve the Cyprus matter, notably its support to the sovereignty, unity, territorial integrity, and independence of the Republic of Cyprus.
He also reiterated the gratitude of the Republic of Cyprus and its people for the €200,000 the Ambassador presented to the President of the Republic on June 6 for the Committee on Missing Persons (CMP), noting that this move, which has a humanitarian purpose, proves once again the active interest and support of Kuwait to efforts for a just solution to the Cyprus problem.
(Source: CNA)