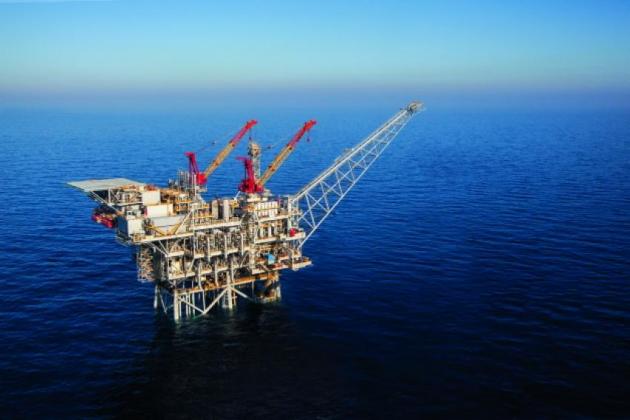 In a bid to protect their interests, the owners of the rights in an Israeli natural gas field next to Cyprus' Aphrodite reservoir have petitioned the Israeli government to take steps to stop the island signing a gas deal with Egypt as this would affect their interests, Israeli business news portal Globes reports.
More specifically, said the owners of the rights in the Ishai licence, which borders with the Cypriot Aphrodite gas reservoir on the Israeli side of the boundary between the two countries' economic zones, wrote to Petroleum Commissioner Yosi Wurzburger and to Minister of National Infrastructures, Energy and Water Resources, Yuval Steinitz claiming that the extraction of gas on the Cypriot side would lead to the extraction of gas from Ishai as well.
The Israeli demand was prompted by reports that Cyprus was in talks with Egypt to export gas from Aphrodite.
"The claim, which is old, is unreasonable since they have officially admitted that the quantity discovered at Ishai is negligible and cannot be recovered", a government source told CNA, dismissing the demand.
Reportedly, the owners of Ishai asked "what future steps will be taken in order to safeguard Israel's rights in Aphrodite, such that Cyprus will not be able to proceed with the signing of an agreement without approval from the State of Israel".
Such a deal, taken without the Israeli interests in mind, would be a dangerous precedent that could affect other reservoirs in the region, the chairman of Israel Opportunity, Rony Halman, said, adding that "it will lead to a significant loss of state revenue".
On its part, Israel's ministry of national infrastructures responded that "development of the reservoir necessitates agreement between the parties on safeguarding the rights of both countries in the reservoir, and a dialogue is taking place with Cyprus on the matter"./IBNA