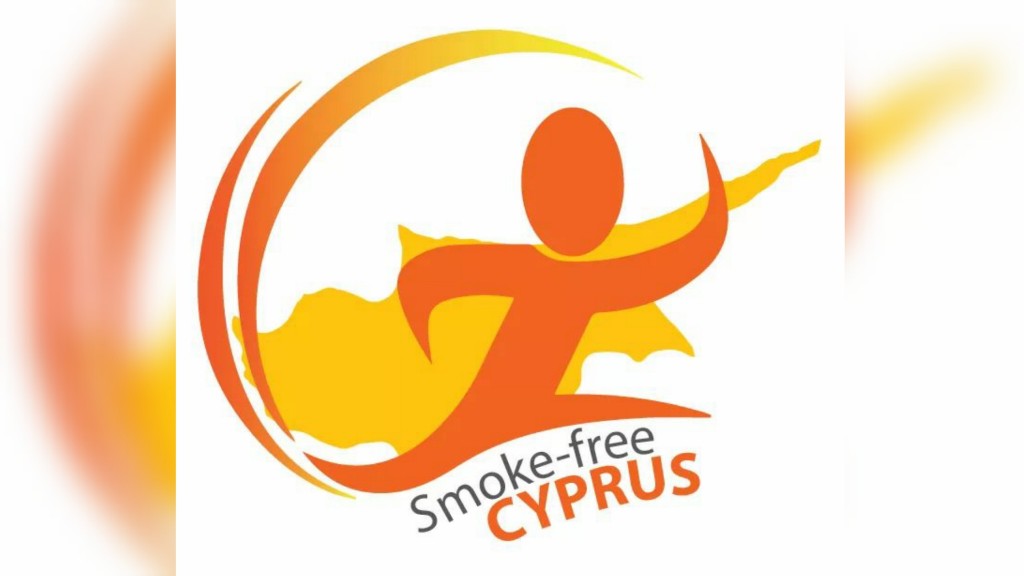 The Cyprus National Addictions Authority (NAAC), as the highest coordinating body in Cyprus in the field of legal and illegal substance abuse and gambling, is joining forces with other agencies in an effort to control and reduce smoking. The fruit borne out of this collaboration is the realization of the "SMOKE FREE CYPRUS" campaign for Cyprus. The "Smoke Free Cyprus" campaign refers to a joint initiative of the NAAC, the George D. Behrakis Research Laboratory of the Hellenic Cancer Society, and the Institute of Public Health of the American College of Greece, and aims to reduce smoking in Cyprus.
As shown by a number of studies, smoking is associated with an increased risk of COVID-19 infection. In combination with the already known damage it causes to the human body, the NAAC urges everyone to demand a smoke free environment.
According to the NAAC, the times the world is witnessing are historic. Never before in the history of mankind have citizens had to remain in voluntary restraint for so long. Through the sacrifices of each one and the responsibility demonstrated, a ray of light has begun to appear. "Returning one step at a time to the normality we enjoyed before the outbreak of the COVID-19 pandemic, we must do what is necessary to preserve what we have achieved with difficulty, but also to further improve our health", the NAAC notes in its announcement.
Concluding, the Cyprus National Addiction Authority through its announcement calls on all parties to act protectively for themselves and their families, urging for the strict implementation of the Tobacco Control Laws, embracing and supporting at the same time the "Smoke Free Cyprus" campaign. We can all be part of this fight. Together we can build a new environment clean and free from the harmful effects of smoking, with the slogan "Don't let smoke take your breath away; choose to stay Smoke Free!" the NAAC underlines in its statement. /ibna