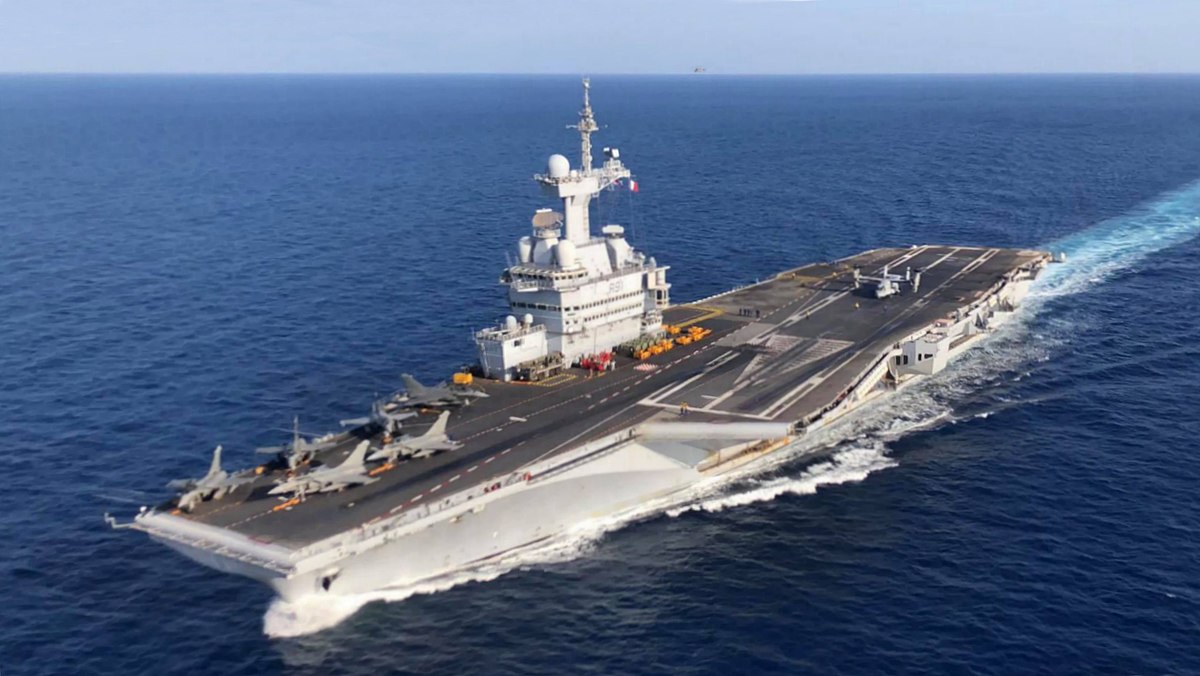 A joint exercise between the Armed Forces of the Republic of Cyprus and France has been successfully completed today in the framework of their bilateral cooperation program.
The exercise took place within the Nicosia FIR and in part of the National Airspace and Territory of the Republic of Cyprus.
It included ground troops of the National Guard, as well as RAFALE-type naval combat aircrafts, which were disembarked by the French carrier Charles De Gaulle.
This successful carry-out of the exercise highlights the National Guard's upgraded level of training and operational readiness, as well as the close cooperation with friendly and neighboring countries, in order to meet the contemporary security challenges and the asymmetric threats in the Eastern Mediterranean region.
Cyprus and France have been stepping up their defense co-operation in recent months. French Defense Minister Florence Parly is expected to visit Cyprus on Tuesday, when she will meet with President of the Republic of Cyprus Nicos Anastasiades and his Cypriot counterpart Savvas Aggelides. /ibna