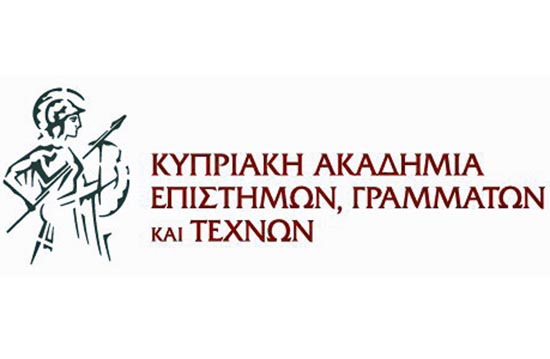 The Cyprus Academy of Sciences, Letters and Arts has been accepted as a member of the All European Academies (ALLEA).
The accession of the Cyprus Academy of Sciences, Letters and Arts to ALLEA took place during the ALLEA session on 3.6.2020, with the participation of the President of the Academy Loukas Christoforou and the General Secretary Achilles K. Emilianides. Achilles Emilianides will be the first representative of the Academy in ALLEA.
ALLEA was founded in 1994 and includes more than 50 academies from more than 40 European countries. Independent of political, commercial and ideological interests, ALLEA encourages cooperation between its members, advocates for science, research and innovation, and promotes the exchange of information between European Academies and the provision of European scientific advisory support to institutions responsible for European policy. At the same time, ALLEA enables national academies to express themselves collectively.
The accession of the Cyprus Academy of Sciences, Letters and Arts to ALLEA, following its accession to EASAC a few months ago, enables it, as with the start of the second year since its establishment, to be officially and actively represented in the major European associations. Academies. In this way, one of its founding goals for participation in international and European academies is fulfilled, in which before the establishment of the Cyprus Academy of Sciences, Letters and Arts, the Republic of Cyprus was one of the few European countries without participation./ibna