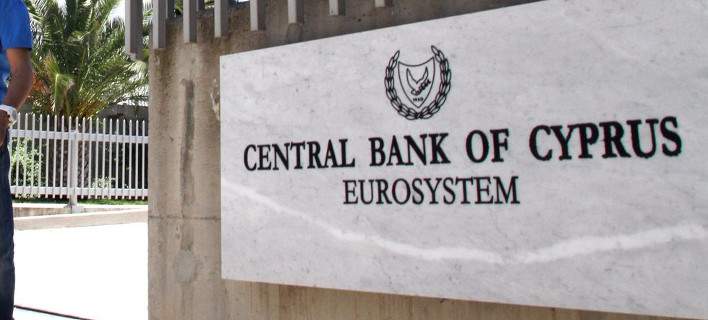 Nicosia, October 7, 2016/Independent Balkan News Agency
Cyprus current account deteriorated in the second quarter of 2016, as it recorded a deficit of €456.8 million compared to a surplus of €69.6 million in the same quarter of 2015, according to the latest provisional balance of payments data of the Central Bank of Cyprus.
The international investment position of Cyprus recorded a small improvement in the second quarter of the year, reaching a net liability position of €21.489 million compared with €21.604 million in the first quarter.
The external debt of Cyprus amounted to €96.549 million in the second quarter of 2016, compared to €98.049 million in the previous quarter.
Source: Cyprus News Agency