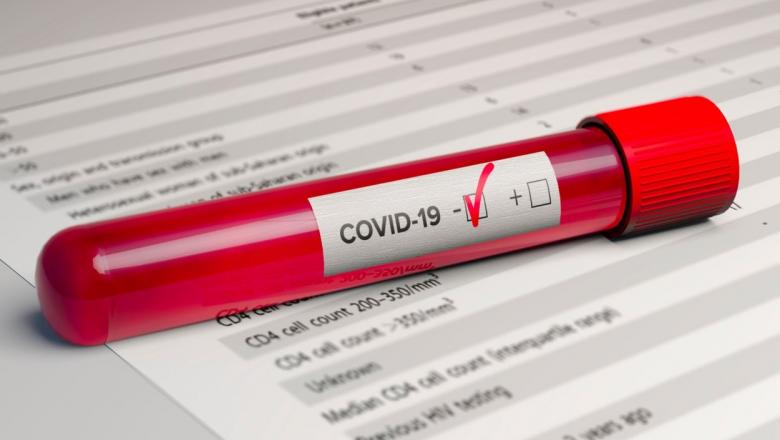 The Ministerial Council of the Republic of Cyprus has decided to increase the number of laboratory tests to tackle the COVID-19 pandemic.
The decision was made taking into account the recent increase in the availability of consumables, but also the unprecedented demand by citizens for more testing. So far, more than 14,000 tests have been carried out on people with an epidemiological history.
For these reasons, the Council of Ministers has decided to conduct a nationwide epidemiological survey on a random sample of 800 people to assess the percentage of individuals throughout Cyprus with active infection, but also to compare the rates of active infection between age groups and regions.
In addition, 20,000 laboratory tests will be conducted within 20 days in collaboration with private laboratories on a nationwide basis that meet the criteria set by the Ministry of Health. The laboratory tests will be subsidized by the Ministry of Health to individuals in the public and private sectors who, by decree, continue to work and are therefore more likely to be exposed to the virus.
The above decisions are part of the steps taken by the Government to increase laboratory tests on the population of the territory of the Republic of Cyprus, and complement the laboratory tests carried out currently in the context of targeted tracking and the investigation of suspected incidents.
The results of these investigations, as well as the results of the control in the Paphos and Aradippou areas, will significantly help the country in planning the existing and subsequent measures that the Government may need to take, according to government sources. /ibna