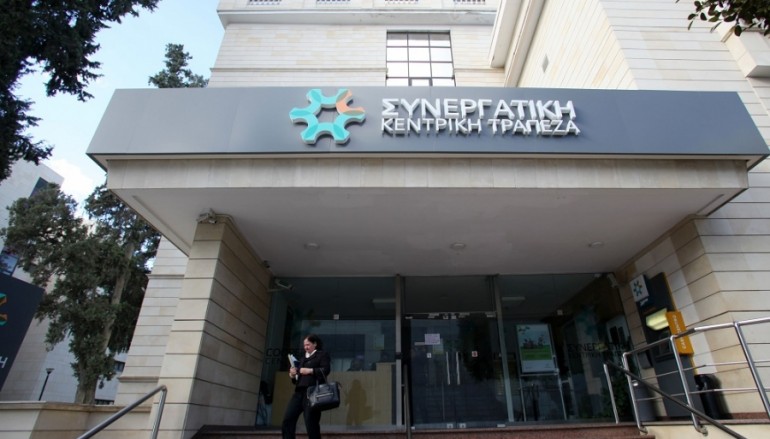 State-owned Cyprus Cooperative Bank has reduced its non-performing loans to EUR 6.5 bn, down by EUR 670 mln, an executive of the bank told the Cyprus News Agency.
This was achieved by applying a new strategic plan, which allowed the lender to reduce its non-performing loan portfolio by 13% since 2015, when it stood at EUR 7.6 bn, while it helped achieve a 9% reduction since August 2017 alone, Varnavas Karounas told reporters on Monday.
Chief executive officer of the bank, Nicholas Hadjiyiannis, said he expects that next year, following the implementation of an agreement with Spain's non-performing loans specialist Altamira, will bring considerable changes in the administration of delinquent loans, including loan sales.
On September 1, it was reported that the Co-op was expected to reduce its non-performing loans stock by over EUR 1 bn by the end of the year.
In the first nine-months of the year, the bank registered EUR 63.3 mln in net losses, compared to a net profit of EUR 53.9 mln in the respective period last year.
The Cyprus Cooperative Bank was recapitalised with €1.7bn in 2014 and 2015./ΙΒΝΑ