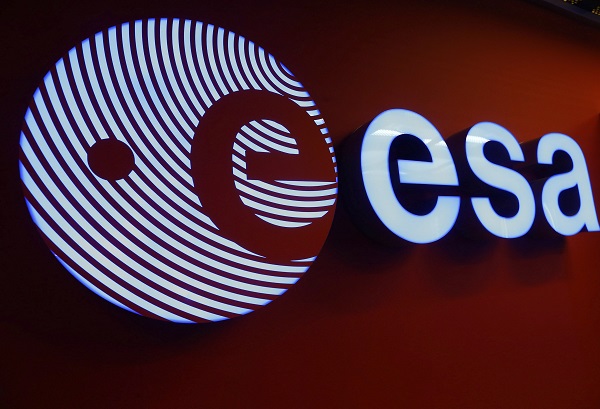 Nicosia, July 7, 2016/Independent Balkan News Agency
The Republic of Cyprus will sign on Wednesday the European Cooperating State (ECS) Agreement with the European Space Agency (ESA), which will allow Cyprus to participate actively in the activities and programs of ESA.
The agreement paves the way for the development of the Cypriot industry and academic and research community, while laying the foundations for the adoption of innovative applications by the use of space technologies.
According to an official press release, Cyprus will aim to exploit synergies with the European programs Horizon 2020, Copernicus and Galileo/EGNOS, within a wider framework to support Small and Medium-sized enterprises, to create new jobs, enhance universities` research centers, improve citizens` quality of life and turn Cyprus into a regional services center based on space technologies.
The Agreement will be signed by Permanent Secretary of the Ministry of Transport, Communication and Works Alecos Michaelides and the head of the international relations department of ESA, Frédéric Nordlund.
Minister of Transport, Communication and Works Marios Demetriades will address the event and give a press conference.
Source: CNA