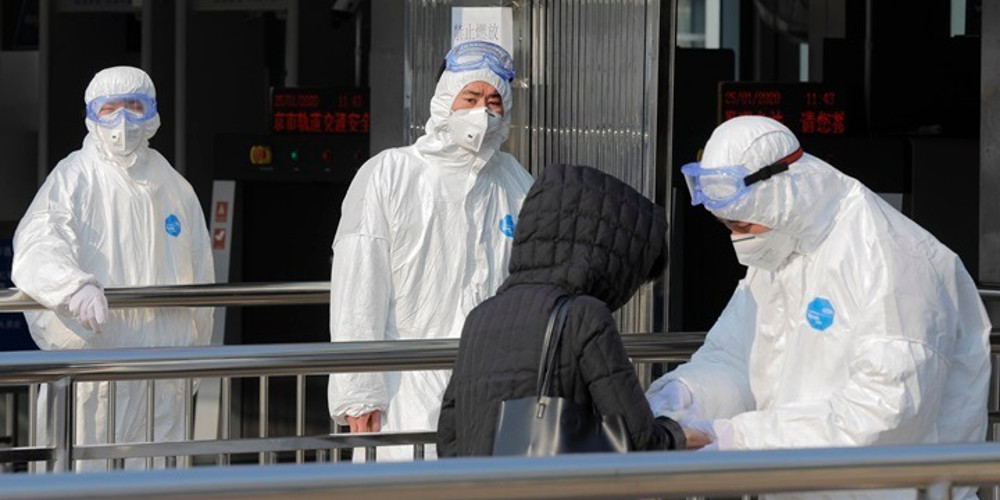 Director of the Medical and Public Health Services Elisavet Constantinou inspected today via local visits the implementation of the measures taken by the Ministry of Health in cooperation with the Ministry of Justice and Public Order, in order to control the citizens at the barricades for the corona-virus.
Specifically, the measures decided and implemented include, among others, a brief questionnaire to citizens entering the areas controlled by the Republic to determine whether they had traveled to China in the last 14 days and whether they had made contact with a case of corona-virus infection that was laboratory confirmed or was under investigation. In addition, a brochure with information and contact information is distributed in case a citizen presents with a symptom.
Police Officers in the barricades also have regular contact with both the Department of Epidemiological Surveillance of the Ministry of Health and the Ambulance Service for further guidance and more specialized control if necessary.
It is recalled that yesterday the President of the Republic of Cyprus Nicos Anastasiades as well as the Turkish-Cypriot leader Mustafa Akinci were informed by the members of the bi-communal Technical Committee on Health about the actions taken by the two communities, in accordance with the guidelines of the World Health Organization. /ibna