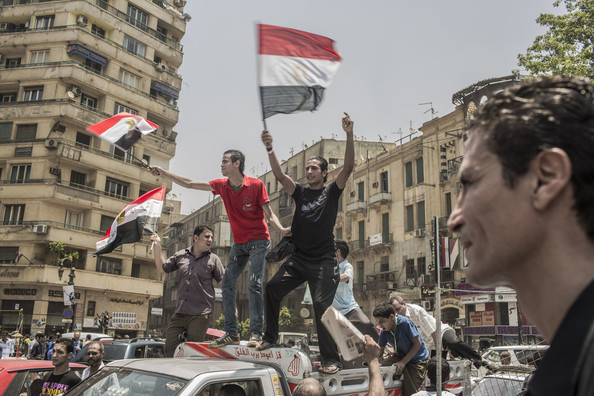 Review Hari Stefanatos
The Foreign Ministry of the Republic of Cyprus has issued a press release stating that "the Republic of Cyprus congratulates the newly elected President of the Arab Republic of Egypt, Abdel Fattah El-Sissi and expresses its willingness to fully cooperate with his government in a constructive partnership embracing all issues of bilateral relations as well as on the regional and international level".
The statement also makes note of the "overall peaceful and orderly conduct of the elections and the level of participation", adding that "the holding of the presidential elections marks an important step in the implementation of the constitutional road map towards the transition to democracy in Egypt".
The press release goes on saying that "as stated in the congratulatory message of the President of the Republic of Cyprus to the new Egyptian President, Cyprus considers Egypt as a prominent neighboring country and a strategic partner and stands ready to support efforts by Egypt to tackle the serious challenges ahead, among them the dire economic situation, the security situation, the respect of human rights and most importantly the holding of the parliamentary elections in due time".
The statement concludes by repeating the Republic of Cyprus' support to the Egyptian people in their efforts to establish a democratic, stable and prosperous Egypt.
(Source: CNA)