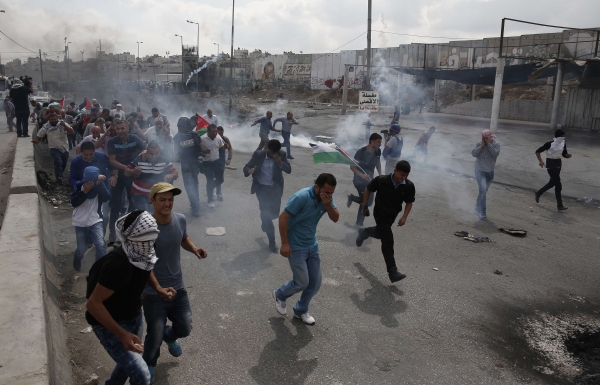 Nicosia, October 9, 2015/ Independent Balkan News Agency
By Kyriacos Kyriacou
The Ministry of Foreign Affairs of the Republic of Cyprus fully endorses the statement of the EU High Representative on the latest attacks in Jerusalem and expresses its grave concern regarding the recent spate of violence and terrorism in Jerusalem and the West Bank.
An official announcement issued here today says that the Ministry condemns "terrorism in all its manifestations and all violent acts that poison the relations between Israelis and Palestinians and undermine the prospects of peace and stability".
The loss of innocent lives in terror related incidents is deplorable and cannot continue, it adds and expresses sincere condolences to the bereaved and wishes a speedy recovery to the injured victims.
In such trying times, it is extremely important that all concerned sides act with restraint, by taking active measures to de-escalate the tension and by working together to bring the perpetrators to justice, the FM says. Restoration of calm and stability is of utmost importance, the announcement stresses.
Jerusalem is a city sacred to the three monotheistic faiths and its religious sites must be respected by all, the Ministry points out.