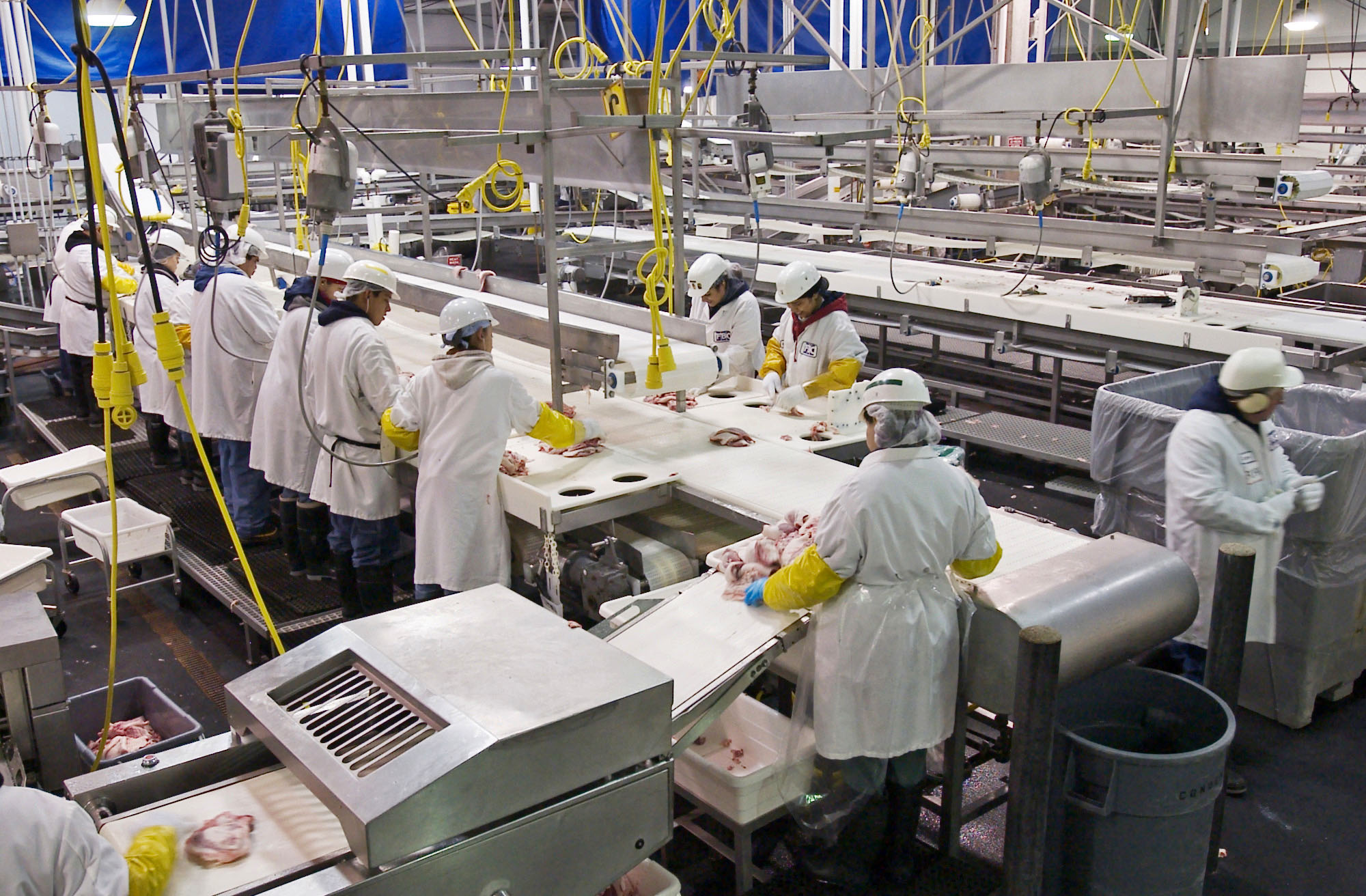 Review Hari Stefanatos
The competitiveness of the Cypriot manufacturing industry, is classified in the fourth and last group of countries, by the European Commission, in its annual report on the situation in the EU, which was published today.
The four groups
According to the report, from the examination of the performance of Member States with additional criterion whether or not competitiveness has improved, the countries are classified into four groups:
– State-members with high and enhanced competitiveness: the Netherlands, Germany, Denmark and Ireland.
– State-members with high but stagnant or declining competitiveness: Belgium, United Kingdom, Austria, France, Italy, Luxembourg, Sweden and Finland.
– State-members with moderate, but improving competitiveness: Estonia, Lithuania, Spain, Latvia, Czech Republic, Hungary, Poland, Portugal, Romania, Slovakia and Greece.
– State-members with moderate and stagnant or declining competitiveness: Slovenia, Bulgaria, Croatia, Malta and Cyprus.
The report has a chapter on each country, in which apart from the competitiveness, it makes a reference to economic developments in the country, in general.
For Cyprus, the conclusions of the report speak of a financial crisis that saw the collapse of a financial model with strong dependence on financial services.
"Despite the fact that the economic adjustment program is on the right track and the recession is milder than expected in real terms, a number of areas that played an important role in previous years, when there were high rates of growth, were affected", says report.
According to the Commission, the tight conditions for providing loans, the measures for fiscal consolidation and the deterioration of the labor market are among the factors that have led to the slowing of economic recovery.
Cyprus can now benefit from the EU structural funds for the new programming period 2014-2020, in order to provide funding and to give direction to the economy towards a more sustainable model, in accordance with the guidelines of the 'Europe 2020', says the report.