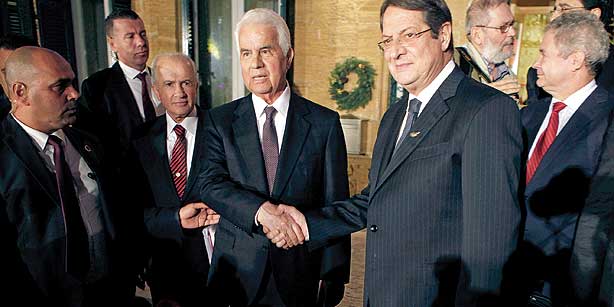 Review Hari Stefanatos
The Minister of Communications and Works, Tasos Mitsopoulos, and Egyptian Ambassador in Nicosia, Heba Salah Eldin El Marassi, met on Wednesday in order to discuss the cooperation between Cyprus and Egypt in the areas of air transport and shipping.
Mitsopoulos stated that "we share very close cooperation with Egypt and our meeting with the Ambassador of Egypt was an opportunity to renew this commitment and discuss specific prospects".
Among the topics discussed were the expansion of the cooperation to air transport with flights to and from Egypt, the cooperation and the possibility of signing protocols of cooperation in the sector of merchant shipping and maritime training, the protection of antiquities and the combating of the illegal movement of artifacts, and finally, the potential cooperation in the construction sector and the promotion of public works projects.
(Source CNA)