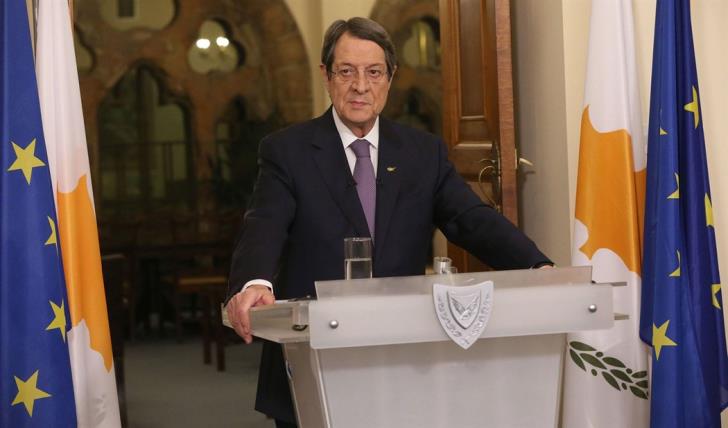 Seven new confirmed cases were announced on Friday night by the Ministry of Health of the Republic of Cyprus, bringing the confirmed incidents to 21.
Five of the new cases were at home confinement as they were in close contact with two confirmed cases that had been identified in the past. The other two concern a man hospitalized in Limassol and a quarantine man who had recently traveled from the United Kingdom and manifested symptoms, informing the competent authorities.
The Department of Epidemiological Surveillance of the Ministry of Health continues its battle to trace the contacts of the known patients, while samples are being tested at the Genetics Institute.
In his address, the President of the Republic of Cyprus announced the new measures taken by the Government to tackle Covid-19 and to stop its spread.
Thus, starting Saturday 14 March, Cyprus will close its borders for 15 days. Only citizens of Cyprus and nationals of other countries, under conditions will be allowed entry. The barricades will only be allowed for citizens of Cyprus and foreign nationals residing permanently and legally on the island. In addition, schools will reopen after the Easter holiday.
IN his address, Nicos Anastasiades left open the possibility for even more strict measures to be taken if necessary, and called on citizens to be fully disciplined in the state's decisions to tackle the coronavirus pandemic.
Turkish Cypriot leader Mustafa Akinci made decisions last night about the coronavirus pandemic. Thus, it was decided to deny passage to the Greek Cypriots through the roadblocks to the occupied territories, with only the Turkish Cypriots being allowed to cross. At the same time, the private and public sectors are closed until March 27./ibna