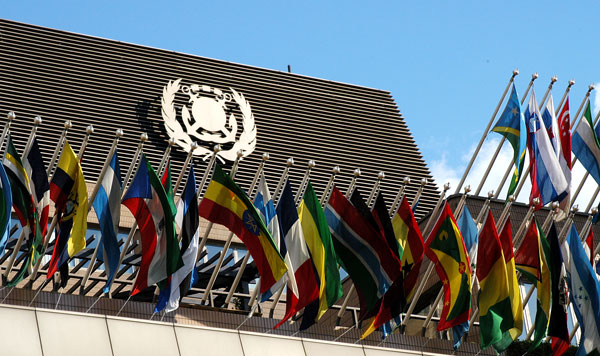 Review Hari Stefanatos
Cyprus will run for the leadership of the International Maritime Organization (IMO) of the United Nations in the upcoming elections in June 2015.
According to reports, the Ministry of Communications and Works will take the relevant proposal to the next Cabinet meeting, proposing as candidate the Deputy Director of the Department of Merchant Shipping, Andreas Chrysostomou.
Mr. Chrysostom was chairman of the Committee for the Protection of the Marine Environment of the IMO for many years.
This is a very important position, since the IMO,has a large influence on the world shipping and is the solely responsible international organization in matters relating mainly to maritime safety, protection of the marine environment, maritime safety and measures against unlawful actions to the marine environment, through the adoption of international conventions and codes.
According to reports in the foreign press, the Secretary General of the International Maritime Organization, Koji Sekimizu, is expected to resign next year, while apart from Cyprus, the position is expected to pursue candidates from Denmark, Panama and Mexico.