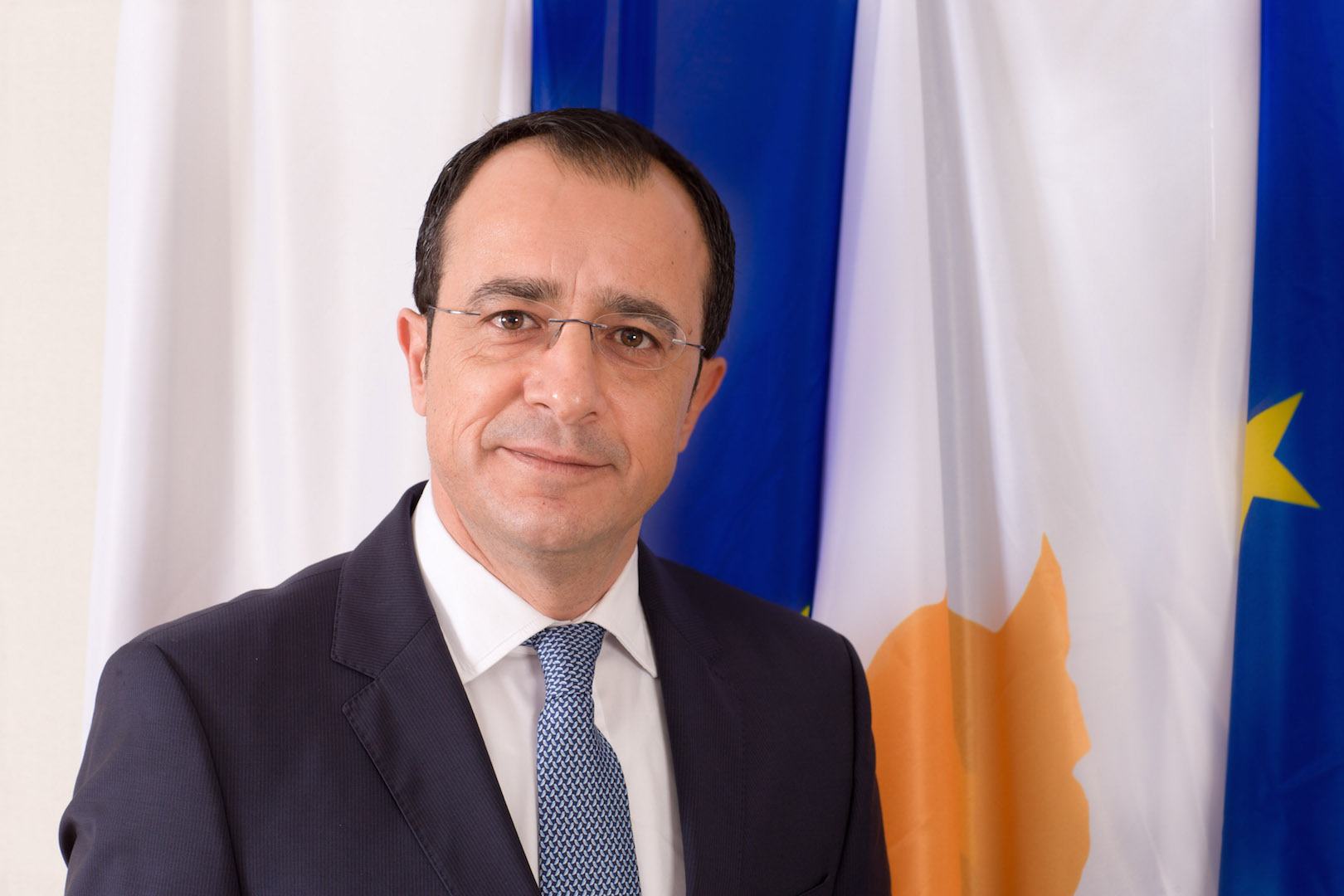 The Minister of Foreign Affairs of the Republic of Cyprus, Nikos Christodoulides, had a telephone conversation with the new Minister of Foreign Affairs of Israel, Gabi Ashkenazi, today, whom he congratulated on taking up his new duties at a special time for regional and international developments.
During the telephone conversation initiated by Ashkenazi, the two Ministers also exchanged views on tackling the coronavirus pandemic in Cyprus and Israel, EU-Israel relations, and reviewed, among other things, the strategic relations between the two countries and the prospect of further deepening them in various areas of common interest.
Christodoulides and Ashkenazi discussed the latest developments in the Eastern Mediterranean and the wider Middle East, given the two countries' common approach to building an atmosphere of security and co-operation in the region.
At the same time, the two Ministers agreed on the importance of the tripartite cooperation mechanism between Cyprus, Israel and Greece, as well as on the ad hoc thematic participation of the United States.
Finally, the Israeli Foreign Minister accepted an invitation from Nikos Christodoulides to visit Cyprus in the near future./ibna