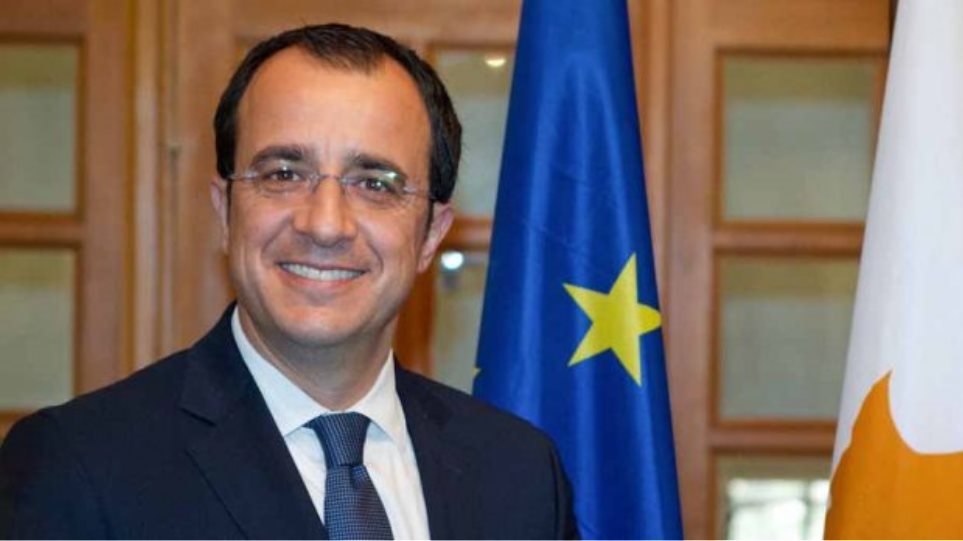 Cypriot Minister of Foreign Affairs Nikos Christodoulides is travelling to Geneva today, Sunday, in order to participate in the High-Level Section of the 43rd session of the UN Human Rights Council, which will be held from 24 to 26 February.
The Foreign Minister will attend the opening ceremony of the Council's work on Monday morning and is expected to address the House plenary session on Tuesday at 11 am (local time).
On the occasion of the meeting the Foreign Minister will hold contacts on Monday with the UN Secretary-General António Guterres and on Tuesday with the Russian Foreign Minister Sergey Lavrov. During his stay in Geneva, Nikos Christodoulides will also meet with the UN High Commissioner for Human Rights Michelle Bachelet; the UN High Commissioner for Refugees Filippo Grandi; the Director General of the UN Office in Geneva and Secretary-General of the Conference on Disarmament Tatiana Valovaya; the Director-General of the International Organization for Migration António Vitorino; the Secretary-General of the Organization for Islamic Cooperation Yousef Al Othaimeen; and with the Vice President of the Red Cross International Committee Peter Maurer.
Finally, Nikos Christodoulides will inaugurate alongside the Brazilian Minister for Women, Family and Human Rights Damares Alves the photo exhibition co-organized by the Permanent Representations of the two countries at the Palace of Nations, in cooperation with the Pancyprian Association for Rare Genetic Diseases "Unique SMILES", on the occasion of World Rare Disease Day. /ibna