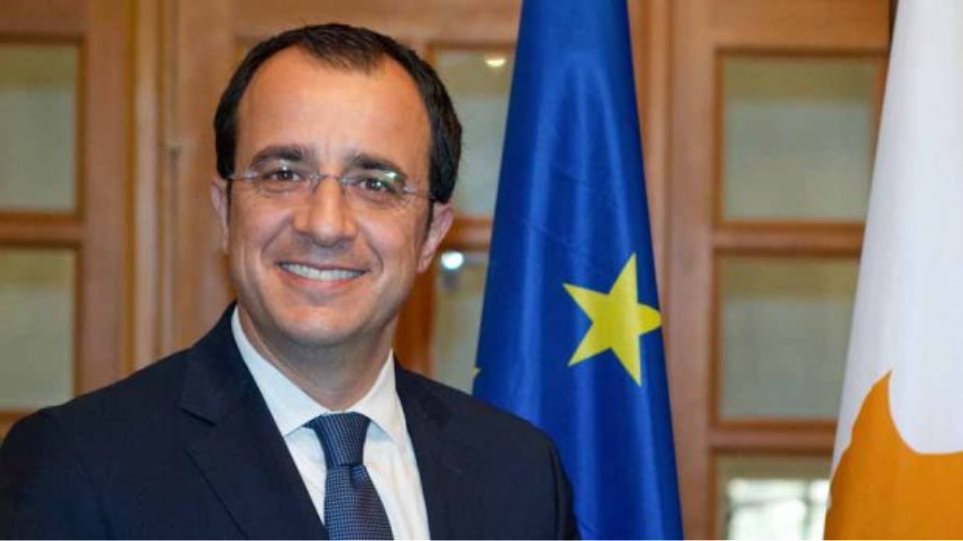 Cypriot Foreign Affairs Minister Nikos Christodoulides will leave for Berlin tomorrow morning, where he will attend the informal meeting of the Ministers of Foreign Affairs of the European Union (Gymnich), which will take place in the German capital on 27 and 28 August.
As part of the meeting following the 13 July Foreign Affairs Council, the Foreign Ministers will examine, among other things, the EU-Turkey relations in light of Ankara's escalating delinquent behavior in the Eastern Mediterranean, which affects the full range of Euro-Turkish relations.
Furthermore, the Foreign Ministers will exchange views on the latest developments in Belarus, discuss the EU-Russia relations and address the strategic challenges facing the EU in the wake of the coronavirus pandemic.
On the occasion of the meeting, the Foreign Minister will attend an informal working lunch tomorrow organized by the German Presidency of the EU Council, at the invitation of the Israeli Foreign Minister Gabi Ashkenazi. /ibna