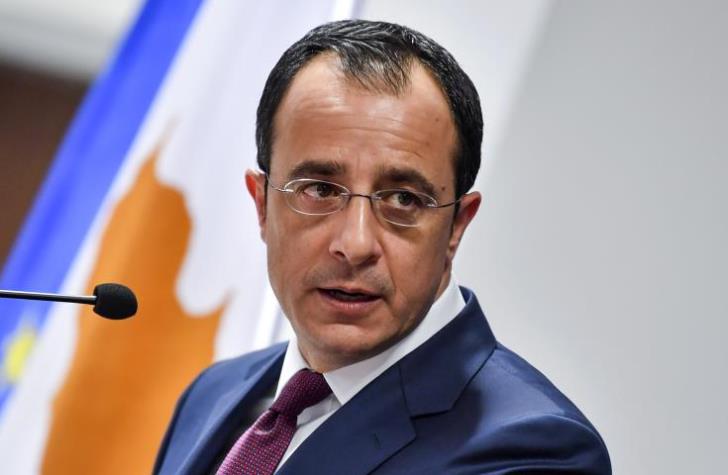 Cypriot Minister of Foreign Affairs Nikos Christodoulides will travel tomorrow morning, October 27, 2020, to Athens to attend the Tripartite Meeting of the Ministers of Foreign Affairs of Cyprus, Greece and Israel, which will take place at the Greek Ministry of Foreign Affairs.
The latest developments in the Eastern Mediterranean, the Middle East and the wider region, the further development of cooperation between the three countries on a wide range of topics, with particular emphasis on the fields of energy, tourism and the economy are expected to be found at the epicenter of talks. During the Meeting, it is expected that the three Ministers will further review the results of the cooperation of the three countries so far, while the next steps will also be considered in relation to the institutionalization of this cooperation.
Before the tripartite meeting, Christodoulides will hold separate talks private talks with his Greek and Israeli counterparts, Nikos Dendias and Gabi Ashkenazi respectively.
Following the consultations of the Tripartite Meeting, the three Ministers will make statements to the media. /ibna