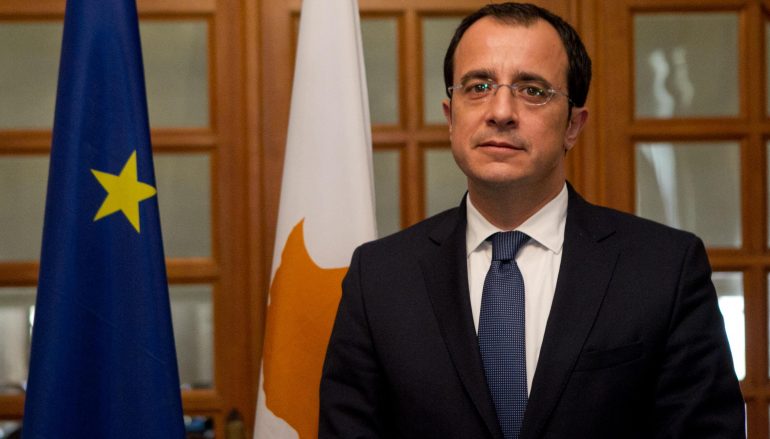 Cypriot Minister of Foreign Affairs Nikos Christodoulides will be in Munich tomorrow, Friday, to participate by invitation in the Munich Security Conference (MSC) which will take place from 14 to 16 February.
The MSC has been held annually since 1963 and is the largest international forum on global security policy. Its work is attended each year by Heads of State and Government, Foreign and Defense Ministers, Lead and high-ranking officials of International and Non-Governmental Organizations, experts, analysts and academics, as well as by pioneers in the field of security, cooperation and global challenges management.
This year's Conference is expected to bring together 30 Heads of State and Government and more than 100 Foreign and Defense Ministers from various countries around the world. Topics to be addressed at the Conference include European Security, Defense and Capacity-Building Cooperation, Managing Contemporary Challenges and Threats, Transatlantic Cooperation, Addressing the Impact of Climate Change and Interconnecting with Security, as well as the fight against terrorism and cyber security.
On the occasion of the Conference, Nikos Christodoulides will hold a number of bilateral contacts and meetings including the European Commissioner for Budget and Administration; the Lebanese Deputy Prime Minister and Minister of Defense; his counterparts from Albania, Spain Iraq and Kuwait; the Serbian Minister for European Integration; the United Arab Emirates State Secretary for Foreign Affairs, as well as with officials from international and non-governmental organizations. /ibna