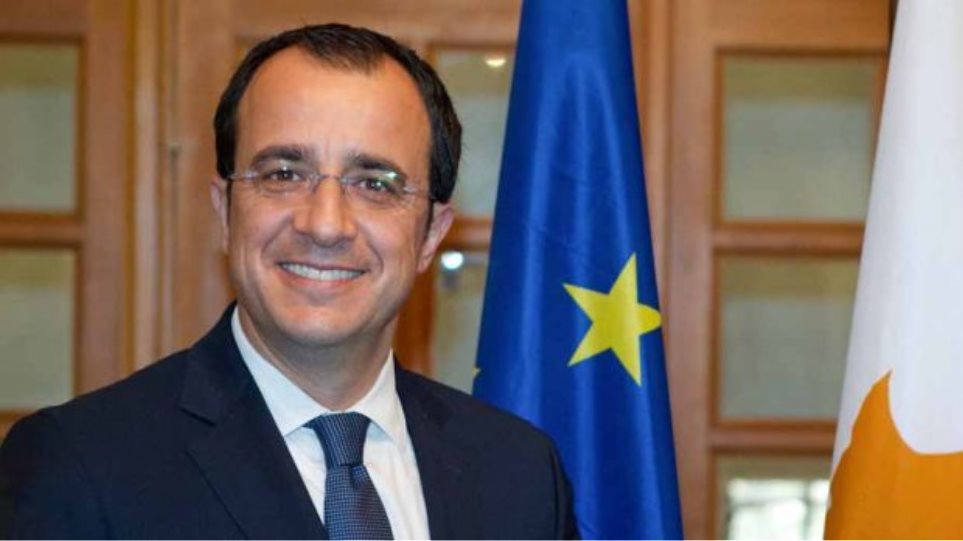 Today, the Minister of Foreign Affairs of the Republic of Cyprus Nikos Christodoulides had phone conversations with his counterparts from the Russian Federation and the United Kingdom, Sergey Lavrov and Dominic Raab respectively, according to a post by the Cypriot Ministry of Foreign Affairs on its official Twitter account.
During their conversation, Sergei Lavrov and Nikos Christodoulidis discussed, among other things, the Cyprus issue, developments in the Cyprus EEZ and the Eastern Mediterranean region, as well as bilateral and regional issues. Opinions were also exchanged on the COVID-19 pandemic.
The Foreign Ministry of the Republic of Cyprus described Nikos Christodoulidis' phone conversation with Sergey Lavrov as cordial and constructive.
Later, Nikos Christodoulidis spoke with Dominic Raab in a positive and open discussion, where, among other things, they touched upon the treatment of COVID-19, the reciprocal repatriation of citizens of the two countries, the developments in the Cyprus EEZ, the Cyprus issue, UNFICYP, the Commonwealth and issues of the bilateral agenda of the two countries. /ibna