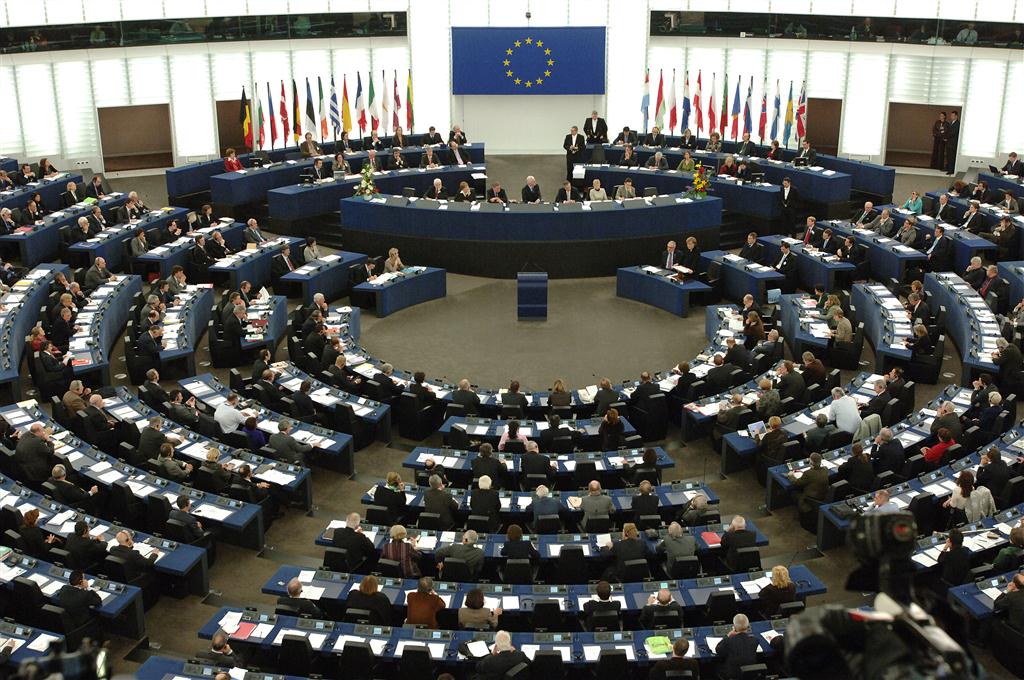 The Minister of Foreign Affairs of the Republic of Cyprus Nikos Christodoulides and the Minister of Transport, Communications and Works Yiannis Karousos, alongside their counterparts from Bulgaria, Estonia, Hungary, Latvia, Lithuania, Romania and Malta co-signed a letter addressed to all members of the European Parliament, regarding the forthcoming vote on the Mobility Package I.
In the letter dated June 29, the Ministers state that the proposed Mobility Package 1, to be put to a vote in the European Parliament on July 8, 2020, introduces new restrictive and disproportionate measures regarding the obligation of trucks to return at regular intervals (every 8 weeks) in their country of registration.
In addition, the signatories of the letter point out that, although this Legislative Package will address many social issues in the road transport sector, certain provisions render it difficult for the European Union's single market to function smoothly, as increased protective measures are introduced, limiting competitiveness between European transport companies and further increasing carbon dioxide emissions.
Furthermore, the Ministers underline that:
– Package 1 Mobility has divided the Member States in the Council, as nine of them were opposed to the preliminary agreement,
– no environmental impact assessment has been performed,
– the inability to implement the package's provisions will exclude some Member States from the single market, imposing significant obstacles on some of them,
– the detailed impact assessment is not expected to be completed before the fall of 2020, and
– The effects of the COVID-19 pandemic on the business environment have not been taken into account.
Concluding, the Ministers underline the MEPs' understanding of the issue and their willingness to contribute to the competitiveness of the Single European Market, the de facto establishment of the European Green Agreement and the well-being of families dependent on the transport sector. /ibna