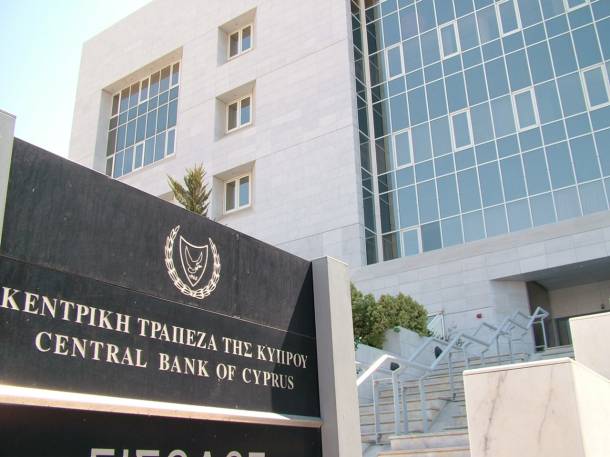 Nicosia, October 12, 2015/Independent Balkan News Agency
By Kyriacos Kyriacou
MPs gave a ten-day deadline to the Central Bank of Cyprus (CBC) and the commercial banks to come up with a formula that would enable the conversion of loans in Swiss franc in to euro, warning that they will proceed adopt a legislation that would do so in case the CBC does not submit a solution.
However the CBC submitted a report outlining that in case the parliament enacts a law forcing the conversion of housing loans made in Swiss francs into euro at the currency fluctuation the day the loan has been disbursed the banks will suffer capital losses amounting to €250 million.
CBC official Elena Gregoriades told the parliamentary Committee of Financial and Budgetary Affairs that housing loans concluded in Swiss francs by end- August 2015 amounted to €1.05 billion.
She added that the capital needs for the banks in case these loans are converted to euro with the currency fluctuation the day the loan was disburse amount to €250 million.
Bank of Cyprus, the island`s largest lender would suffer losses amounting to €147 million, Hellenic Bank €11 million and Alpha Bank, a Greek subsidiary operating in Cyprus €10 million. She added however that Alpha Bank would suffer higher losses as its calculations concerns only primary residence and not all housing loans.
"The CBC believes that any government-imposed remedy would yield significant losses to the banking institutions with negative effects to financial stability in a period the banks are recovering from the problems of the past, entailing a significant legal but also moral hazard," a document submitted to the Committee said.
Gregoriades also said that in case a law providing the conversion of only housing law is approved, perhaps other borrowers that received loans in Swiss franc for consumer and other reason may lodge an appeal to the Court against the Republic for discrimination.
She advised against settling the issue by law noting that the CBC should be given time to consult with the banks so that they improve their already offered solutions.
"We have some positive results. We have not received complaints by borrowers in the last six months," she said.
However Committee acting president, Angelos Votsis said the Committee gave the CBC and the Association of Commercial Banks ten days to come up with up with a formula to solve the problem.
He added that the banks could absorb the losses from the loan conversion. "We expect the CBC to come up with a formula in the next ten days. However cannot exclude a law, this is a tool we will be force to use in case the CBC does not come up the solution," he said.