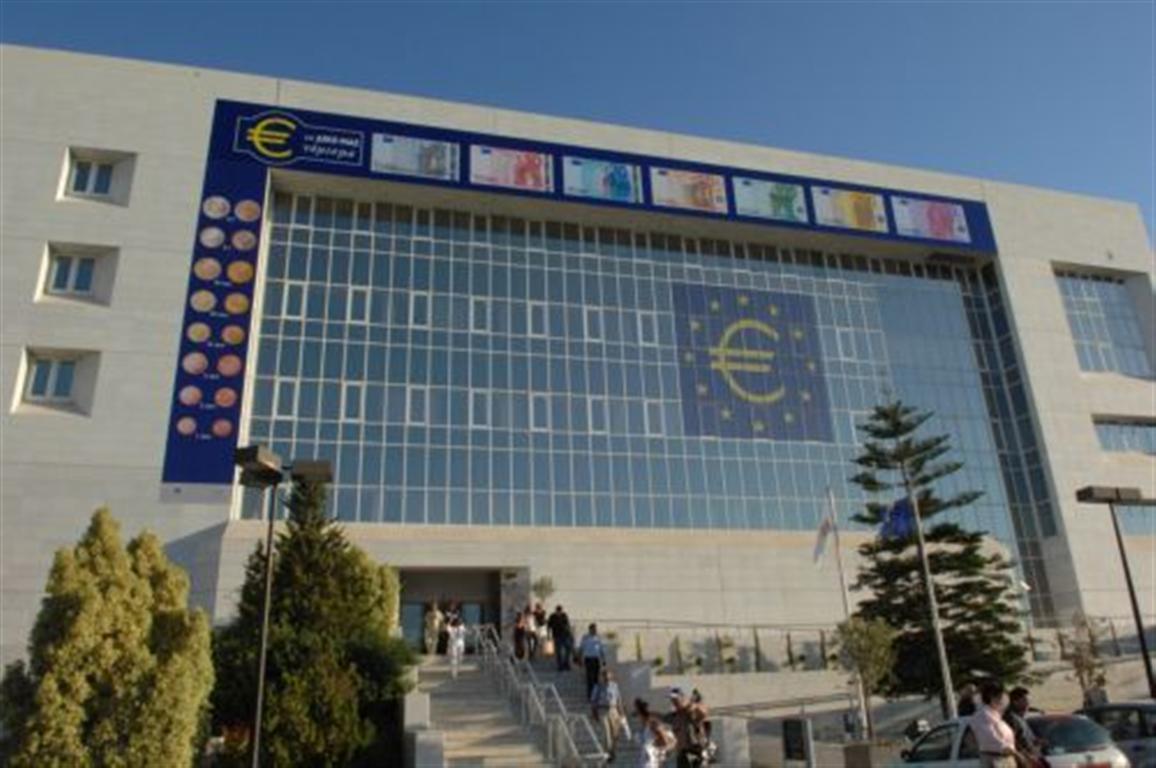 By Christos Meliopoulos – Nicosia
Has the troika of creditors massaged the conclusions of the international inspections on money laundering in Cyprus?
The country's central bank took issue with the troika's four-page summary of Deloitte's and Moneyval's separate investigation reports, which as the FT's Brussels correspondent noted "paints a picture of lax enforcement and repeated breakdowns in anti-money laundering procedures."
It is true that while in Cyprus the general consent is that the two reports acquit the island and prove that the "dirty Russian money" allegations have been nothing more than a red herring to add moral justification to the unprecedented raid against deposits, in the rest of Europe the troika summary has been cited as evidence of a broken system that needed to be corrected.
The troika's resume disputes much more than just Cyprus's respect for international financial regulations. Reading through it one cannot but at least wonder how it can be possible for a government to say there has been progress in such a contentious matter, when in the inspectors' eyes none has been satisfactory enough to be worthy of even a simple mention.
Enter the Cypriot two-page synopsis of the reports. It aims to negate the one sidedness of the troika summary, describing it as "rather a description of the perceived weaknesses of the system, drawing inferences where none exist in the original Reports."
Instead, the central bank highlights among else the "solid level of compliance on Customer Due Diligence (CDD) across the sector" and the "very low level of suspicious activity that may be undetected" in the banks' transactions, recorded in the Deloitte and Moneyval reports. Where the troika quotes 29 potentially suspicious transactions, the central bank explains that these are only a fraction of the 570,000 transactions checked.
For a second time in the dealings between Nicosia and its partners/creditors the Cypriot side has questioned the other one's integrity. This second feud is likely to be left unresolved, just like the question of which side proposed the later ditched tax on deposits under 100,000 euros in Cypriot banks. Mistrust, lies and accusations; an explosive template for the future of the two parts' relationship, a toxic mix for the eurozone's credibility.