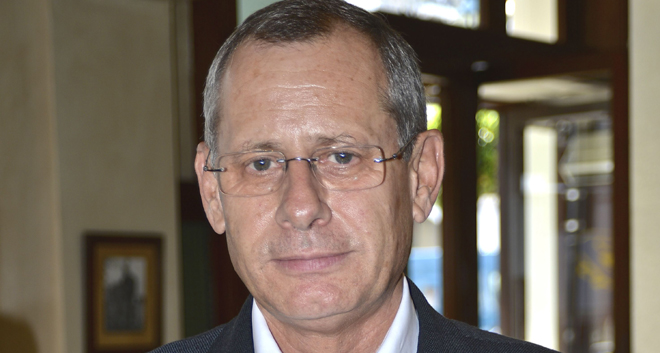 Nicosia, October 16, 2015/Independent Balkan News Agency
Cyprus believes that this is an historic moment for humanitarian action, at a time of unprecedented humanitarian crises, stemming from conflicts and natural disasters, Permanent Secretary at the Foreign Ministry, Alexandros N. Zenon has stressed, adding that human suffering has reached disastrous levels, while resources are not enough to cover all kinds of needs.
Addressing on Thursday the World Humanitarian Summit Global Consultation in Geneva, Zenon pointed out that this is the time to open a new chapter in history, a global drive for change.
The Cypriot official said that the World Humanitarian Summit, first of its kind, in an effort to maintain and honor the universal values of dignity, integrity and solidarity, should aim to form a new global partnership which will attempt to ensure that global humanitarian action can adequately respond to needs, lifting people out of suffering and making sure that no one is left behind.
The people of Cyprus, he added, have been recipients of humanitarian aid in the aftermath of the Turkish invasion of 1974; an experience which, over the past few decades, has increased people's solidarity and understanding of its importance as well as their sensitivity, especially in displaced people in need.
On the sidelines of the Summit, Zenon met with General Director of the UN Office, Michael Μøller, who served as a Special Representative of the UNSG in Cyprus during the period 2006-2008.
Source: CNA