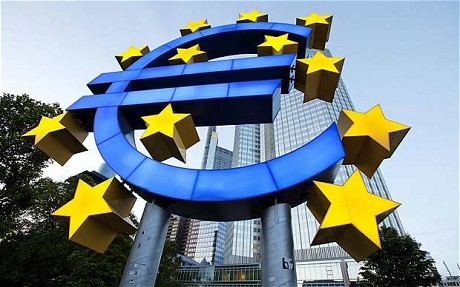 By Christos T. Panagopoulos
Deputy spokesman of the Cypriot government, Victor Papadopoulos, said on Thursday that Nicosia is being prepared to receive the Troika representatives (EU, ECB, IMF) and have its first successful financial evaluation.
According to CNA, Mr. Papadopoulos noted that the government is working hard to face all possible issues that may occur during the Troika's visit in the island as well as to comply with all requirements which are based to the Memorandum.
However, he denied that the government's financial team is thinking about taking additional measures. "There is no such thing at this time", said Mr. Papadopoulos.
Source: CNA