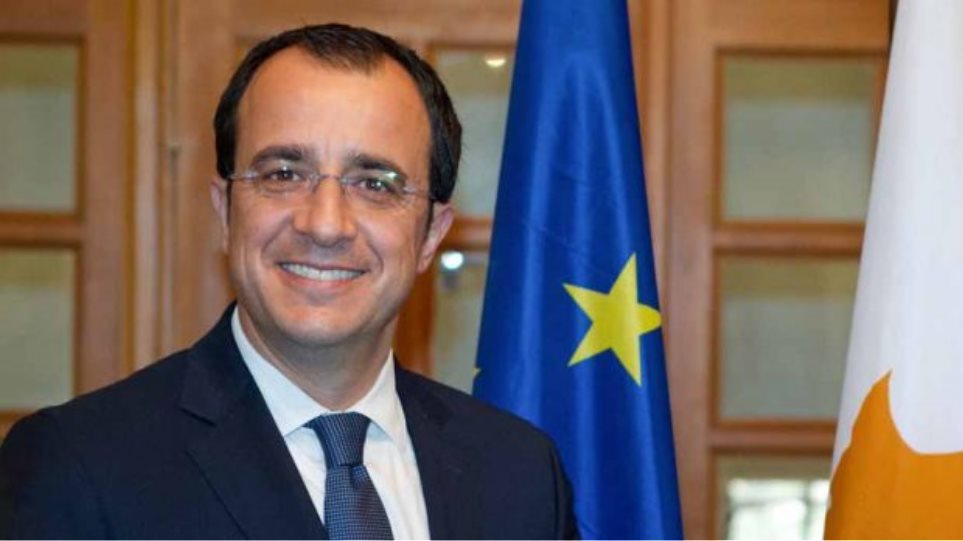 The Minister of Foreign Affairs of the Republic of Cyprus Nikos Christodoulidεs will meet tomorrow afternoon, on June 25, 2020, with the High Representative for Foreign Affairs and Security Policy and Vice President of the European Commission Josep Borrell at the Ministry of Foreign Affairs, in the context of Borrell's two-day working visit to Cyprus on 25 and 26 June.
After the meeting, Mr. Christodoulides and Mr. Borrell will attend broadened consultations in the presence of official delegations from the Ministry of Foreign Affairs and the European External Action Service.
The consultations are expected to focus on Turkey's ongoing illegal activities in the maritime zones of the Republic of Cyprus and the wider context of the EU-Turkish relations. The latest developments in the wider Eastern Mediterranean and the Middle East will also be discussed, as well as other topical issues related to the formation and implementation of the EU's Common Foreign and Security Policy, including the Permanent Structure Cooperation (PESCO).
The Foreign Minister and the High Representative will make statements to the media at 18:30 (local time). /ibna